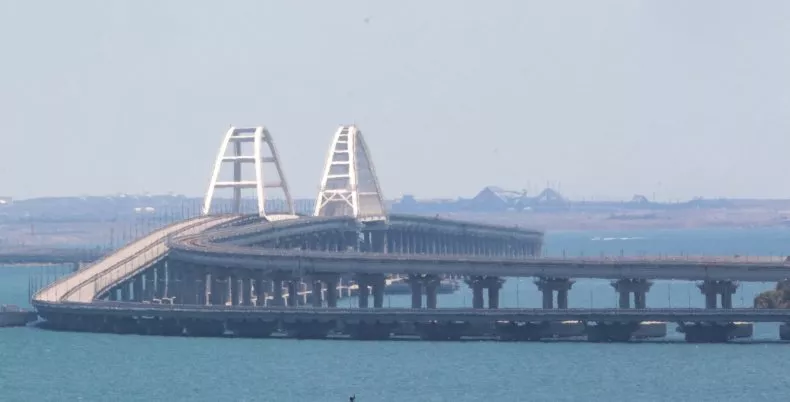 WATCH: BREAKING WORLD WAR III NEWS: Russian State TV Threatens Nuclear Strike on US
Daniel Whyte III, President of Gospel Light Society International, tells born-again-saved Christians to "Pray without ceasing," and confess and repent of your sins. He tells those who are not born-again-saved to get saved by believing in the Lord Jesus Christ before it is eternally too late, for Jesus Christ said the most important words ever said in the history of the world when He said, "For God so loved the world, that he gave his only begotten Son, that whosoever believeth in him should not perish, but have everlasting life."
A Kremlin propagandist has issued the latest nuclear threat against the West regarding the war in Ukraine, warning that the U.S. could be in danger of a Russian missile attack.
Igor Korotchenko, editor of the newspaper National Defense and a regular guest on the Russia 1 channel where guests have repeatedly called for strikes against Ukraine's allies, took exception to criticism of Russian conduct in the war.
"Russia is being warned and threatened that if we misbehave, or if in [NATO senior member for logistics] Ben Hodges' opinion, we exceed what he considers to be the necessary permissible lines for the use of all types of Russian weapons, he threatens us with more than just strikes on the Crimean bridge," Korotchenko said.
Source: newsweek.com
To read more, click here: https://www.newsweek.com/kremlin-nuclear-strike-us-popov-korotchenko-1824285