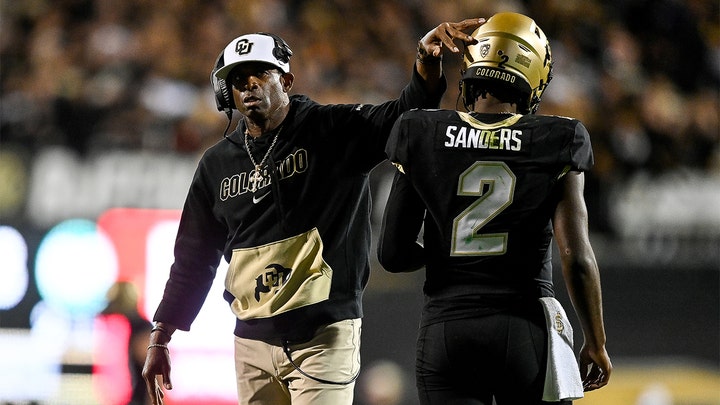 WATCH: Jackson State's Women's Basketball Head Coach, Tomekia Reed, Slams "60 Minutes" Profile on Deion Sanders for making Jackson, Mississippi, and thus Jackson State University look bad
*Tomekia Reed, Jackson State women's basketball coach, slammed CBS' 60 Minutes on Twitter over its Deion Sanders profile.
Sunday's segment chronicled Sanders' NFL journey from cornerback to head coach of Jackson State and now leading to the football team at the University of Colorado Boulder.
In the report, "60 Minutes" correspondent Jon Wertheim pointed out the differences between Boulder and Jackson and seemingly portrayed the latter in a bad light.
"The distance between Jackson and Boulder is a thousand miles, and immeasurably further culturally," Wertheim said, TV Insider reports. "Sanders went from a city that is 83 percent black to one that is one percent black. From a place with a water crisis to a kind of hipster college town where there's a shop devoted to kites."
An image of a dilapidated house appeared during Wertheim's voiceover. Reed was watching the program and hit up Twitter to share her criticism of how Jackson was depicted.
Source: EURWEB, Ny MaGee
To read more, click here: https://eurweb.com/2023/jackson-states-tomekia-reed-slams-60-minutes-profile-on-deion-sanders-video/