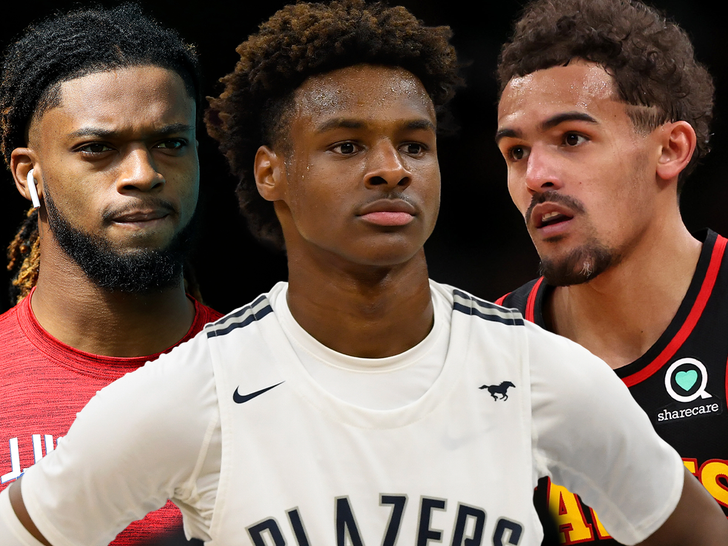 BREAKING NEWS: Pray for Lebron James and His Family as His Son Bronny James Suffers Cardiac Arrest During USC Workout
The sports world is sending its thoughts and prayers to Bronny James following his cardiac arrest Monday … with Damar Hamlin and a bevy of others wishing their best for LeBron James' oldest son after his medical emergency.
Hamlin — who suffered commotio cordis during a game in January — took to Twitter on Tuesday to offer his support for Bronny and the rest of the James family … saying he's available if they need anything from him going forward. 
"Here for you guys just like you have been for me my entire process," the Buffalo Bills safety said.
Source: TMZ
To read more, click here: https://www.tmz.com/2023/07/25/damar-hamlin-sports-stars-pray-for-bronny-james-after-cardiac-arrest/