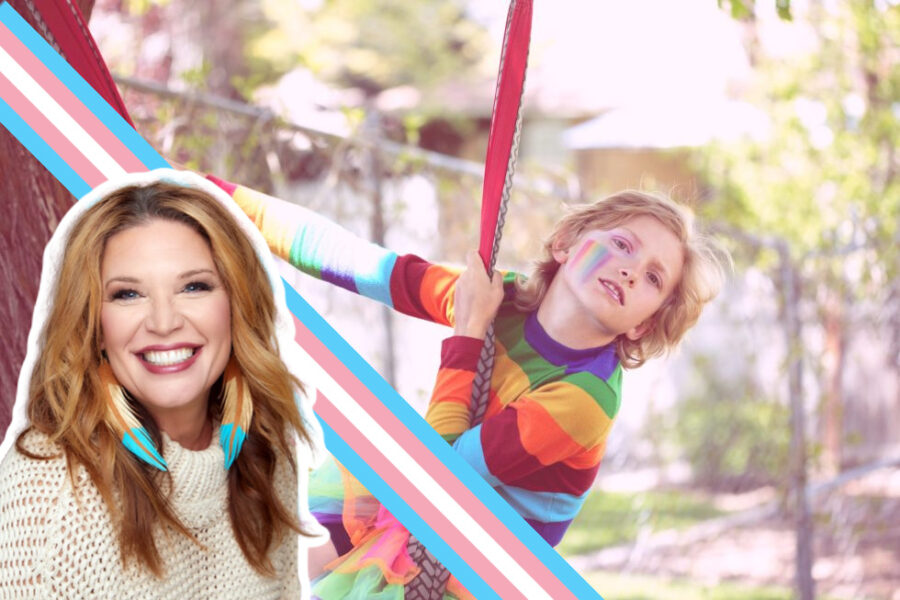 HERE WE GO, AND THE DEVIL IS A LIE! "Christian" Woman, Jen Hatmaker, Supports "Gender Affirming Care" For Transgender and Non-Binary Children Ages 3-10
Progressive mommy-blogger Jen Hatmaker is giving tens of thousands of dollars to pro-LGBTQ+ organizations, and her most recent grant winner, with their focus on grooming and encouraging babies to become transgender or non-binary, is perhaps the most grotesque of all.
We recently brought you the story Jen Hatmaker Org. Supports 'Gender Affirming Care' for Children+ Gives Money to Groomers, which detailed the efforts of her company's grant recipient, Texas Action Health, to help boys and girls transition into the opposite sex by providing access to health care information, counseling, chemicals, and gender-bending insurance.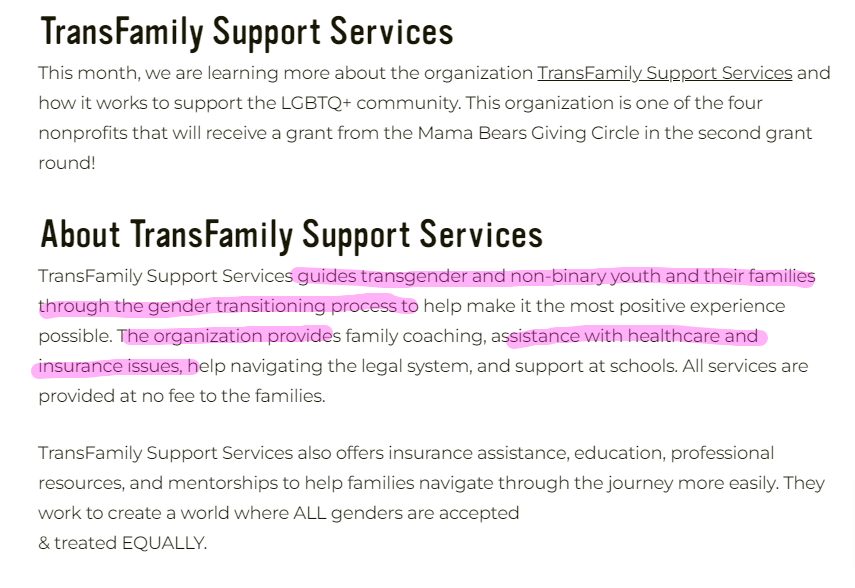 TFSS offers a wide array of services to help trans youth transition. This includes setting up meetings with medical professionals and liaising with insurance companies to receive coverage for these services.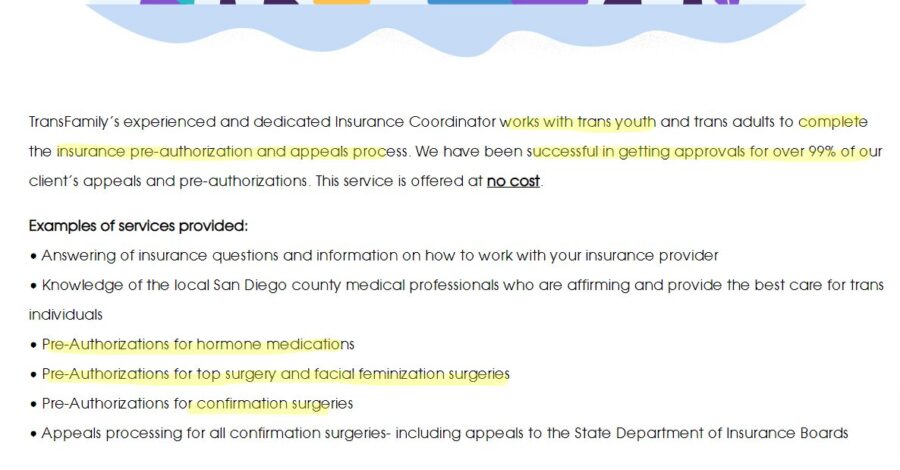 Not only physically, but also socially. They offer a link to trans gear like the Joey, a belt where biological girls can attach prosthetic silicon penises so it looks like they're "packing."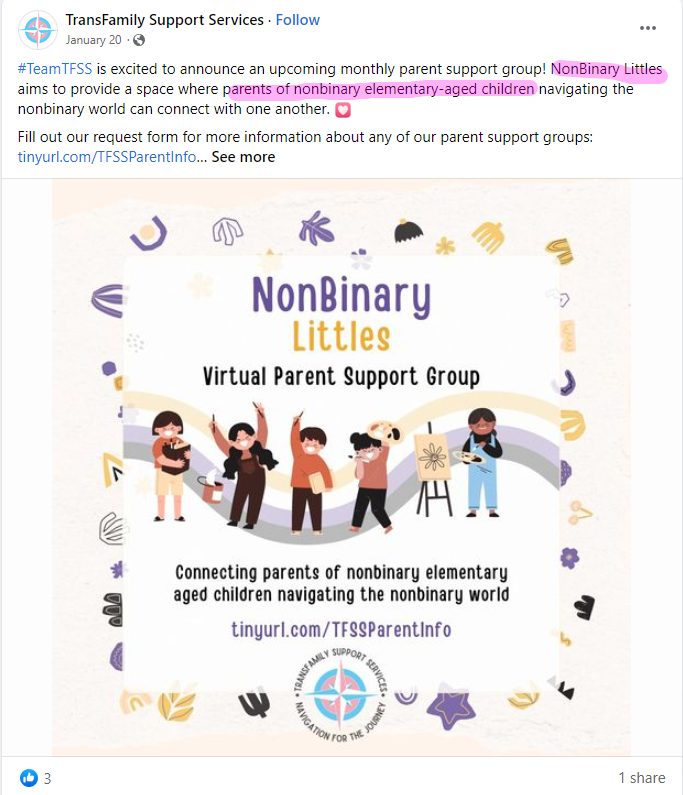 If teens cannot afford their wares, they also offer a program where kids can get free gender-transitoning swag.
They have a FAQ section where they offer advice to parents of 'transgendered and non-binary children', which is to be unquestioningly affirming.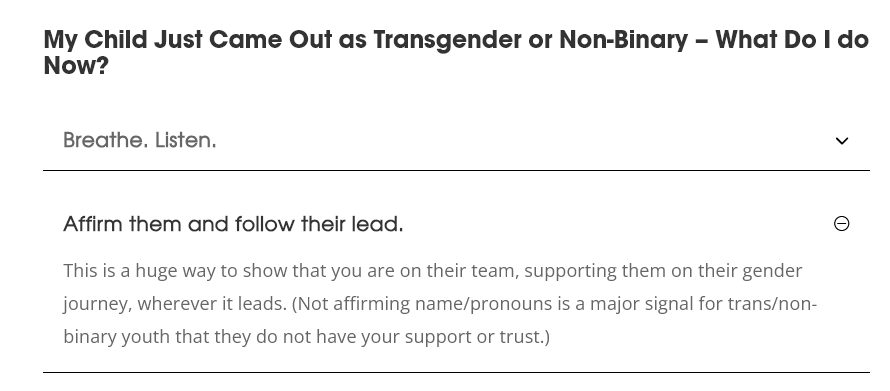 Source: Protestia
To read more, click here: https://protestia.com/2023/06/20/jen-hatmaker-org-supports-gender-affirming-care-to-trans-and-non-binary-children-ages-3-10/