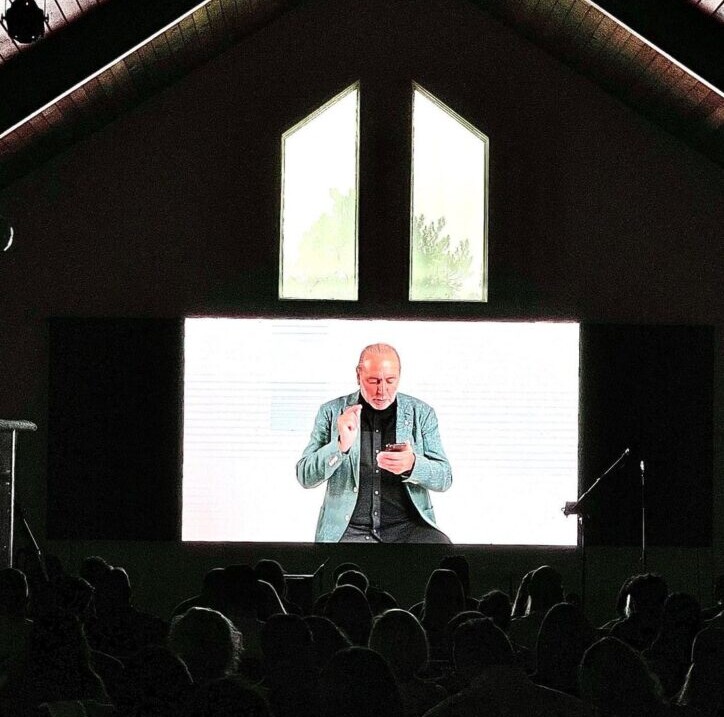 Brian Houston is facing 5 Years in Jail as His Unfortunate Trial Ends.  Daniel Whyte III, President of Gospel Light Society International, Calls on All Preachers Who Have Not Been Called by God to Please Get Out of the Ministry, and he Calls on All Preachers Who Are Called by God, to Repent of Sin and do the Right Thing Going Forward, no Matter How Painful it Is.
Brian Houston stared intently as Crown Prosecutor Gareth Harrison summarized his case against the former Hillsong Global Senior Pastor on Friday, delivering his closing submissions and then resting his case. The trial ended months ago, and this was the last time for Harrison to plead his case before Magistrate Gareth Christofi, who will give his judgment on August 17 and determine whether or not Houston is guilty and will spend the next five years in prison.
Houston was on trial on allegations he'd concealed sexual abuse by his deceased father more than 30 years ago. He was made aware of the allegations in 1999, five years before his father passed, but did not go to the police and turn his father in, claiming that the victim begged him not to tell anyone.
Source: Protestia
To read more, click here: https://protestia.com/2023/06/16/brian-houstons-trial-is-over-in-a-month-hell-kkow-if-hes-going-to-jail-for-5-years/