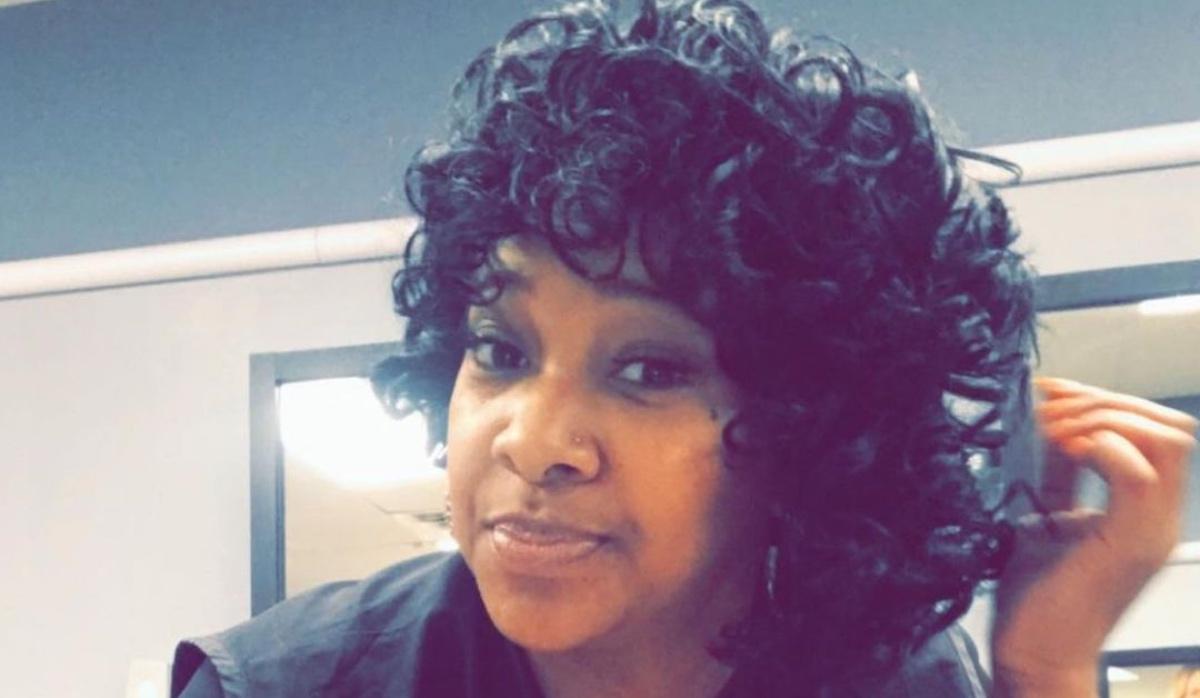 WATCH: Gospel Singer and Pastor Tim Rogers Who Falsely and Foolishly Said There is no Hell and Called Hell a "Fairy Tale" Like Santa Claus; Rogers' Wife, Shireta Rogers, and Mother of Their Seven Children — 6 Girls and 1 Boy, Has Died. What Happened to Tim Rogers' Wife? PRAY FOR THE FAMILY, ESPECIALLY THE CHILDREN. Mrs. Rogers Was a Young Woman, so the Lesson You Need to Get From This Sad Story is That You Can Die at Any Time, so Believe in the Lord Jesus Christ Who Said the Most Loving, Magnificent, and Important Words Ever Said When He Said, "For God so loved the world, that he gave his only begotten Son, that whosoever believeth in him should not perish, but have everlasting life." Do it Today Because the Word "PERISH" Refers to Going to Hell.
It's with a heavy heart that we share the news that Shireta Rogers, wife of gospel singer and pastor Tim Rogers, has passed away. She was only 46 years old.
Shireta's death was announced on May 9, 2023, via a Facebook post.
Like her husband, Shireta was deeply passionate about her faith and music, which she shared with others via teaching young singers.
The news of Shireta's passing has rocked the Blytheville, Ark., gospel community. What happened to Shireta? Here's what we know.
What happened to Tim Rogers's wife? Her cause of death has not been disclosed at this time.
Prayers up! On May 9, 2023, a post on the official Tim Rogers & The Fellas Facebook page revealed that Shireta passed away.
"Pastor Tim Rogers sincerely would like to thank you for all of your prayers. First Lady Shireta Rogers has made her transition back to God her father. We love you all and thank you so much for your continuous prayers," the post reads.
Additionally, the post stated that folks who would like "to send a financial blessing" can do so via Pastor Tim's cash app.
The post did not share the circumstances of Shireta's death. However, the Facebook page shared a post on May 4, 2023, asking the church family and supporters to pray for Lady Shireta, which indicates that Shireta may have had a medical condition.
The couple — who reached the 25-year marriage milestone on Jan. 20, 2023 — had seven children together: Tierra, Tiffany, Timara, Timberly, Timya, Ti'one, and Trazeil.
Source: distractify
To read more, click here: https://www.distractify.com/p/what-happened-to-tim-rogers-wife