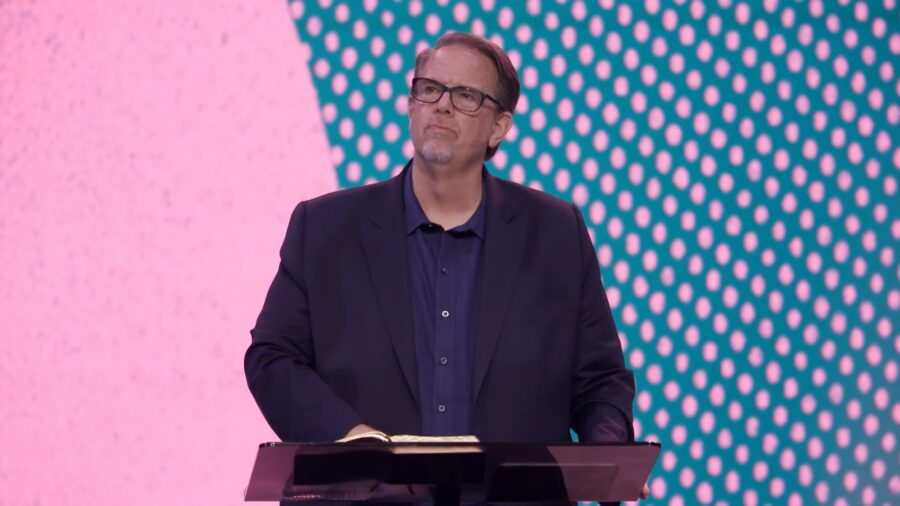 ED STETZER'S POLITICAL ARTICLE AGAINST PAIGE PATTERSON WAS PROVEN COMPLETELY FALSE IN COURT
(The Dissenter) In June 2019, a lawsuit was filed against Southwestern Baptist Theological Seminary (SWBTS) and its former leader, Paige Patterson, by an unnamed plaintiff known as Roe. She alleged multiple incidents of sexual assault committed against her by a former seminary student, referred to in the lawsuit as Doe and claimed that she was mistreated when she reported being repeatedly raped and stalked by the male student.
These allegations were serious and demanded a thorough investigation, but many of us were skeptical of the claims from the beginning, as the allegations simply did not add up. This seemed to discerning Christians at the time to just be another blindly #believewomen attack against conservative men.
Rumblings of these complaints had been circulating on social media for some time, and in 2018, Ed Stetzer penned a scathing hit piece against Patterson in Christianity Today, accusing him of covering up sexual abuse. That article has now been deleted from Christianity Today but is still available on the Wayback Machine.
Honestly, I can't count how many times Ed Stetzer has been demonstrably wrong about something he insisted was absolutely right while urging us that his advice was the best in the industry to follow. Last year, he scrubbed another article from Christianity Today after telling us that anyone who believes the COVID-19 virus came from a lab in China was a conspiracy theorist and that we needed to trust the government. That proved to be false.
In his piece at CT, Stetzer focused particularly on the alleged role of Patterson, who was..to continue reading, click here.
Source: Protestia
To read more, click here: https://protestia.com/2023/04/07/ed-stetzers-2018-political-hit-piece-against-paige-patterson-proven-completely-false-in-court/