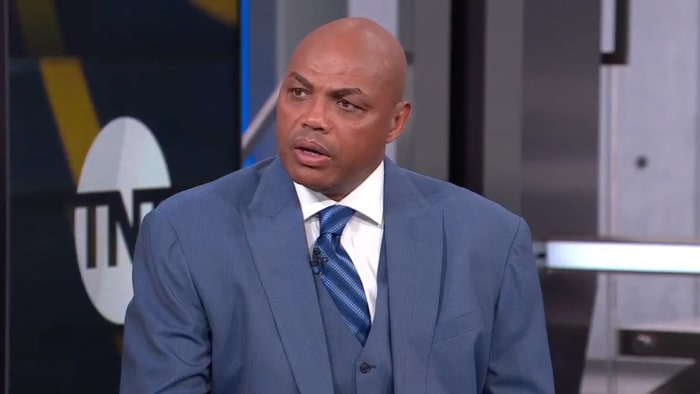 Charles Barkley Goes Off On NBA For Scheduling Late Night Basketball Games; Gets Into It With Shaq And Ernie. Daniel Whyte III Says the NBA Has These Players Playing Too Many Games — 82 Games Are Too Many Games to Play in a Season. NBA Commissioner Adam Silver Should Reduce the Number of Games The Players Play to at Least 52 Games. Playing 82 Games a Season is the Reason Star Players End Up Having so Many Injuries at the End of the Regular Season and Sometimes Can't Play in the Playoffs. Whyte Also Says All NBA Playoff Games and Championship Games Should be SUDDEN DEATH! Just Like NCAA College Games. No More Best of Five or Best of Seven. They Are Playing Too Many Games, and the Only Reason Why They Are Playing So Many Games is Because of Money and Greed.
The Lakers and the Grizzlies tipped things off at 3 p.m. E.T. There are three more games on Sunday, with a 10:30 p.m. E.T. game finishing things off.
Minnesota and Denver will tip off at 10:30 p.m. E.T.
Source: MSN
Click here: https://www.msn.com/en-us/sports/nba/look-charles-barkley-furious-with-nba-playoff-schedule-today/ar-AA19WfiR