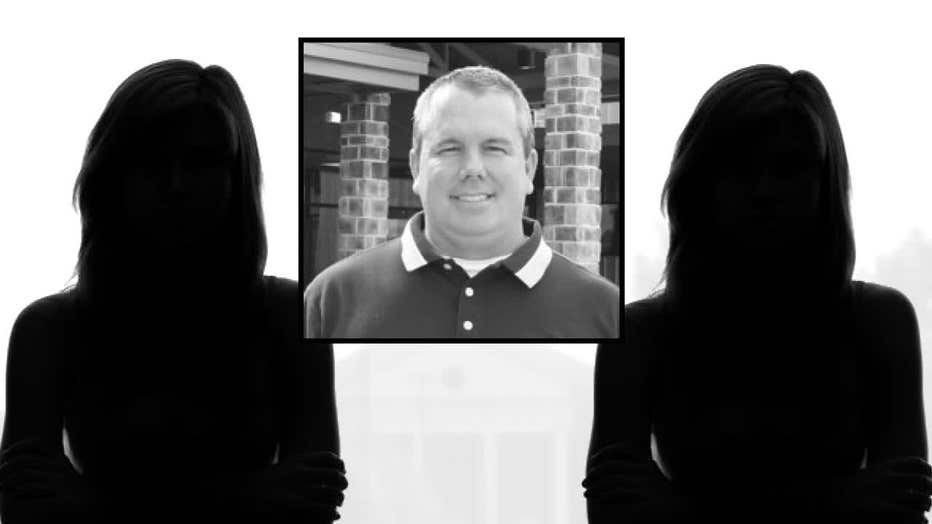 TOMMY NELSON'S DENTON BIBLE CHURCH IN DENTON, TEXAS, FORMER YOUTH PASTOR ROBERT SHIFLET WHO SEXUALLY ABUSED 14 GIRLS HAS BEEN RELEASED FROM PRISON EARLY FOR GOOD BEHAVIOR — Many believe he should still be in jail
The youth pastor found to have sexually abused 14 girls at Denton Bible Church and another church in Little Rock, Arkansas was released from prison early for good behavior.
Robert Shiflet was released from prison on January 11, 2023, after serving 25 months behind bars for repeatedly sexually assaulting two girls.
In June 2021, a federal judge sentenced Shiflet to 33 months in prison, as part of a plea agreement. At the time, the judge lamented the agreement was not for a longer prison term.
Shiflet's victims say they did not receive notice of his early release from the U.S. Department of Justice for more than six weeks.
An email to the victims said that advance notice of his release was not possible because it was "immediate, and/or unexpected."
Shiflet, 52, is now living in Weatherford, Texas where he is required to register as a sex offender. He will also be under supervision for life.
His name only recently was posted on the Texas Sex Offender Registry because he was originally listed under a misspelled name.
Pastor Tommy Nelson was the head pastor of Denton Bible at the time the abuse occurred in the late 1990s, and remains the head pastor today.
Source: Fox4, Lori Brown
To read more, click here: https://www.fox4news.com/news/north-texas-youth-pastor-who-sexually-abused-14-girls-released-from-prison-early-for-good-behavior