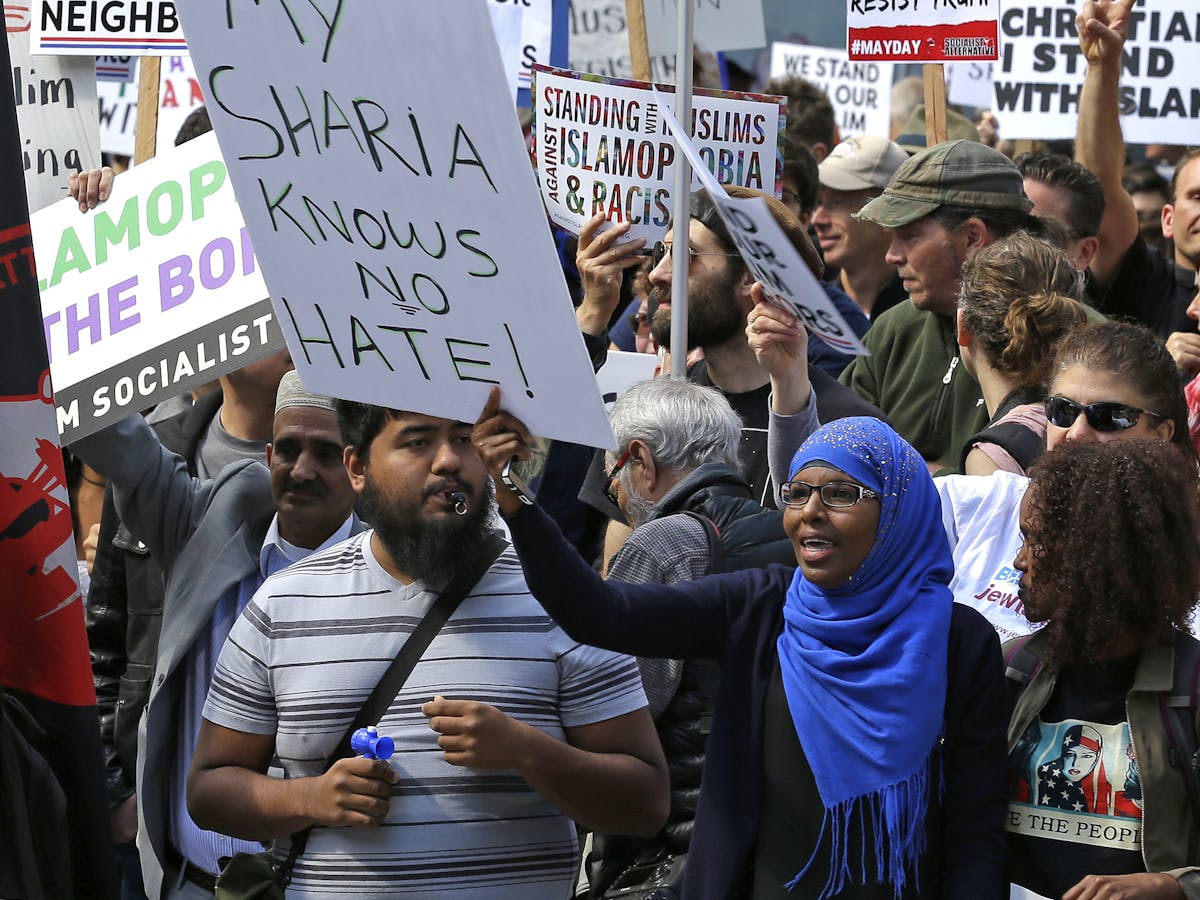 Most Muslims have some concept of sharia, the idea that God has provided guidance for how to live their lives. For many, it is a private practice. The word sharia means "The correct path" in Arabic.
Muslims interpret sharia based on the Quran and other writings attributed to the Prophet Muhammed. Muslims consider Muhammed's life an example of how to live their lives.
The Taliban
But in Afghanistan, the Taliban recently mandated a harsh interpretation of sharia. Some crimes come with archaic punishments like amputation or public stoning.
Like most extremist groups, the Taliban leaders have little or no training to interpret sharia well.
Click here to read more.
SOURCE: Mission Network News, Kevin Zeller
CALL TO ACTION
Ask God to give Afghan Christians wisdom.
Pray the love of Jesus would soften the Taliban.