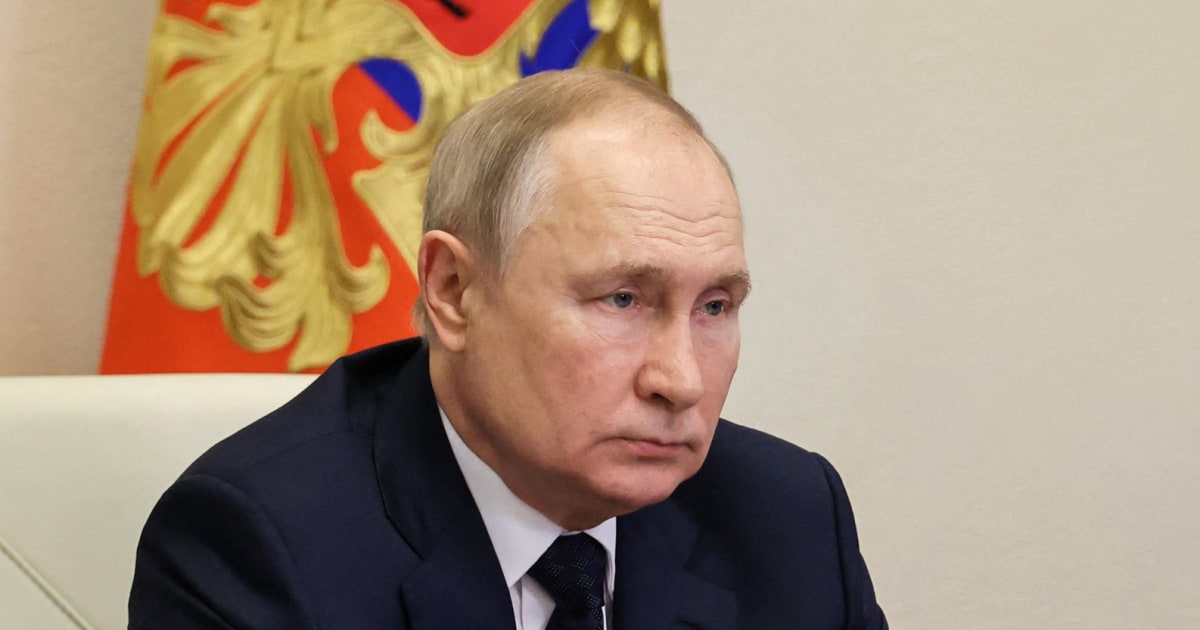 Russian President Vladimir Putin has replaced the commander leading his forces in Ukraine just three months after he handed him the job.
Gen. Valery Gerasimov will take over from Sergei Surovikin, the Defense Ministry said Wednesday on Telegram, a change that comes as Kyiv warns it is planning a major new offensive after months of battlefield setbacks for Moscow.
Surovikin became the first person to be handed sole charge of the campaign in October, and his tenure has been marked by the aerial bombardment of Ukraine's civilian infrastructure, as well as Russia's retreat from the crucial southern city of Kherson.
He previously led Russian forces in Syria and was accused of overseeing a brutal bombardment that destroyed much of the city of Aleppo.
The Defense Ministry said he would be one of Gerasimov's three deputies, along with army Gen. Oleg Salyukov and Col. Gen. Alexey Kim, as part of a new "joint group of forces."
Click here to read more.
SOURCE: NBC News, Henry Austin