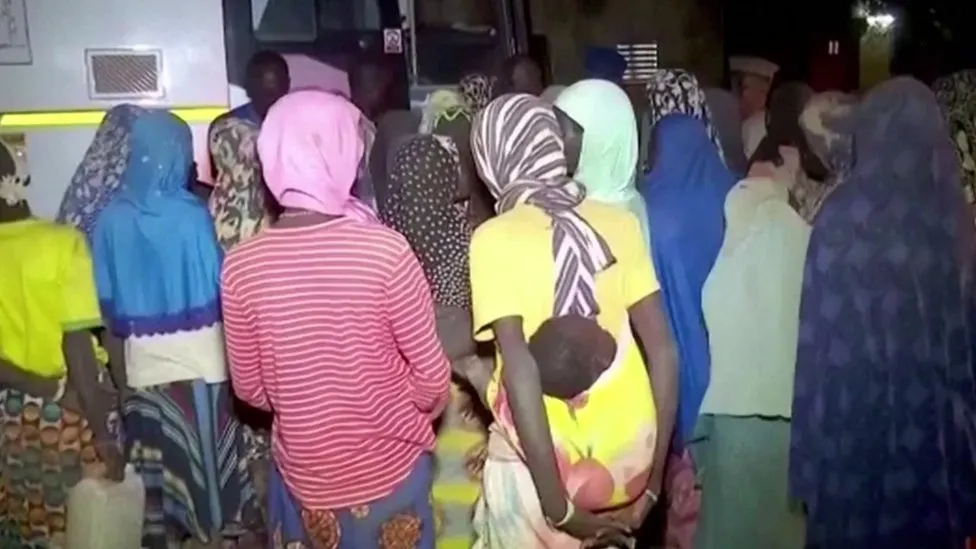 Security forces in Burkina Faso have rescued 66 women and children after they were kidnapped by suspected militant jihadists in the north of the country last week, state TV reports.
In an unprecedented mass kidnapping, the victims were seized while gathering food in an area hit by an insurgency.
It is not clear if their captors have also been detained.
On Friday night, state TV showed pictures of the children and women, some with babies on their backs, boarding a bus at an airport after being addressed by a military officer.
Click here to read more.
SOURCE: BBC