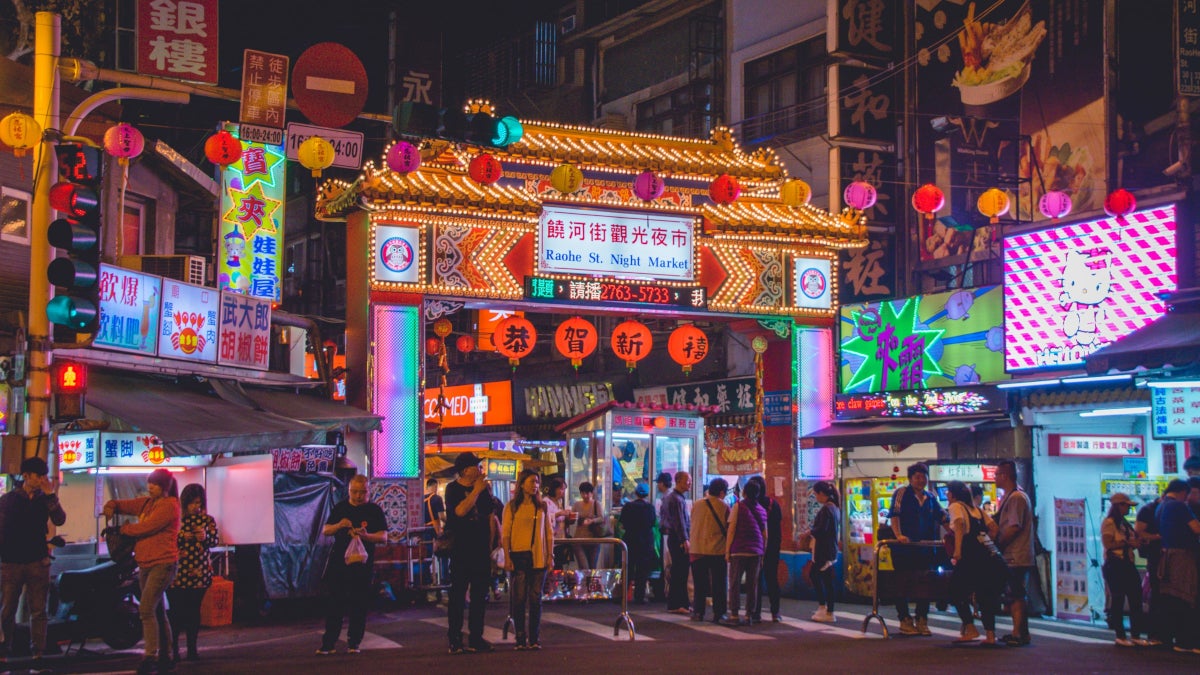 BREAKING WORLD WAR III NEWS: CHINESE NEWSPAPER ACCUSES U.S. OF STEALING TECHNOLOGY FROM "OUR TAIWAN"
An editorial printed in the Chinese tabloid called Global Times (via 
South China Morning Post
) has attacked TSMC's plans to build two fabs in the United States. The first factory will go online in 2024 producing chips made using TSMC's 4nm process node. The second factory, announced just this past week, 
will produce 3nm chips for Apple and other companies starting in 2026
. It is great news for the U.S. as it tries to become self-sufficient when it comes to producing chips.
Newspaper affiliated with China's Communist party says the U.S. is stealing technology from "our Taiwan"
But the Global Times calls this a "dark turn" in the worldwide semiconductor industry and accuses the U.S. of tricking TSMC into building the new factories in Arizona. And using a chilling phrase, it accuses America of stealing the most important technology in the world from "our Taiwan." The U.S. has been concerned that China, seeking to be self-sufficient in chip production itself, might attack and go to war against Taiwan seeking control of the country which would include a battle for control of TSMC.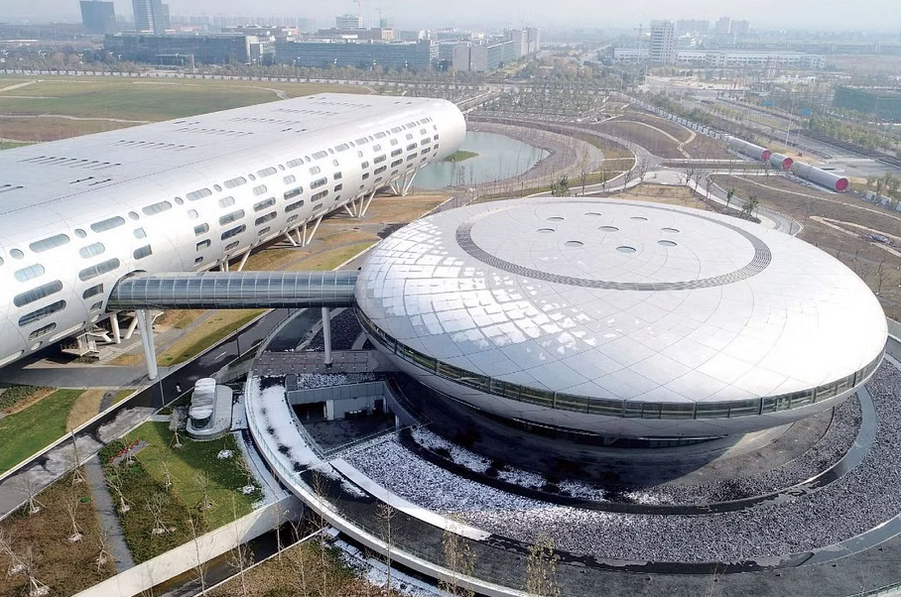 TSMC's first Arizona fab will turn out 4nm chips starting in 2024
Taiwan Semiconductor Manufacturing Company Ltd. (TSMC) is the world's largest manufacturer of chips and 
Apple
, at 25%, accounts for the largest percentage of company revenues. Earlier this year, U.S. President Joe Biden said that the U.S. would defend Taiwan in the event it was attacked by China.
TSMC has more than tripled the size of its investment in the U.S. from $12 million to $40 million and is expected to produce 600,000 wafers per year. That is a drop in the bucket when compared to the 12 million 12-inch wafers that TSMC churns out annually. TSMC continues to thrive despite some of the issues that other tech firms are experiencing. In November, company revenues soared 50.2% year-over-year to $7.27 billion.
The Global Times is related to the People's Daily which is the official newspaper of the Central Committee of the Chinese Communist Party (CCP). That means that its views are aligned with those of the CCP. The editorial reads, "We must ring the alarm bell louder…the U.S. may pressure chip makers in other countries as it did to TSMC."
Source: phonearena, Alan Friedman
To read more, click here: https://www.phonearena.com/news/chinese-newspaper-says-us-stealing-tech-from-taiwan_id144199