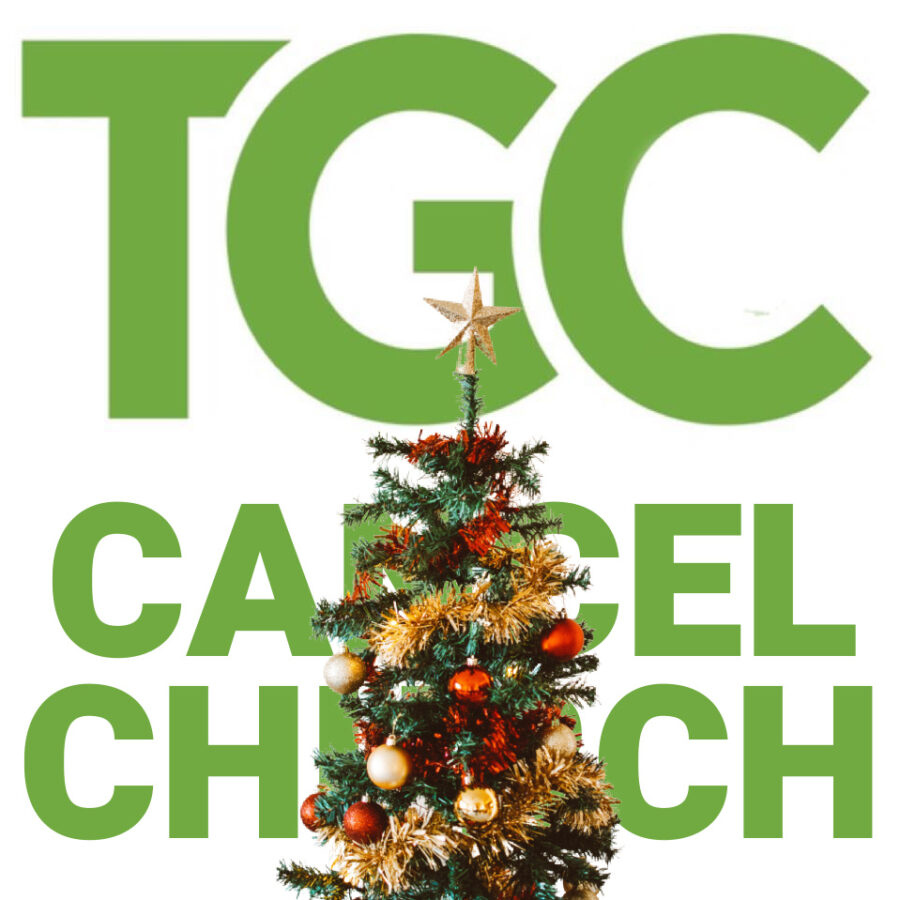 ACCORDING TO THE GOSPEL COALITION OP-ED, PASTOR FLETCHER LANG, PASTOR OF THE CITY ON A HILL CHURCH PLANS ON CANCELLING CHURCH SERVICES ON CHRISTMAS DAY FOR ASININE REASON. Daniel Whyte III, president of Gospel Light Society International, says he hopes the church of today is not so WOKE and so JUDAS and LAODICEAN that it will pass up on the rare opportunity to have a real Christmas service on Christmas Sunday, December 25, 2022. He urges all pastors and churches that name the name of the Lord Jesus Christ to not cancel church services. And whether they are meeting at a building or meeting online, that the pastor leads the church in a full worship service, not just a candle light service, but a full worship service that gives glory to God and Jesus Christ for the birth of the most important person in history. If Walmart is going to sacrifice billions of dollars and close in honor of Jesus Christ, the church ought to open up and worship Jesus Christ on Christmas day and preach the Gospel and give people an opportunity to believe on the Son of God–Jesus Christ.
Christmas is falling on a Sunday this year, and a new article by The Gospel Coalition writer Fletcher Lang titled Why Our Church Canceled Christmas Day Services seeks to defend skipping service and honoring the Lord by breaking his commandments.
Lang, who is an SBTS grad and the lead pastor of City on a Hill Church in Somerville, Massachusetts, argues that his church's 'context' makes it too difficult and burdensome to have a Sunday service. Therefore they're canceling it in favor of a candlelight gathering with another church the day before.
Source: Protestia
To read more, click here: https://protestia.com/2022/12/15/tgc-op-ed-defends-cancelling-christmas-day-services-for-this-stupid-reason/