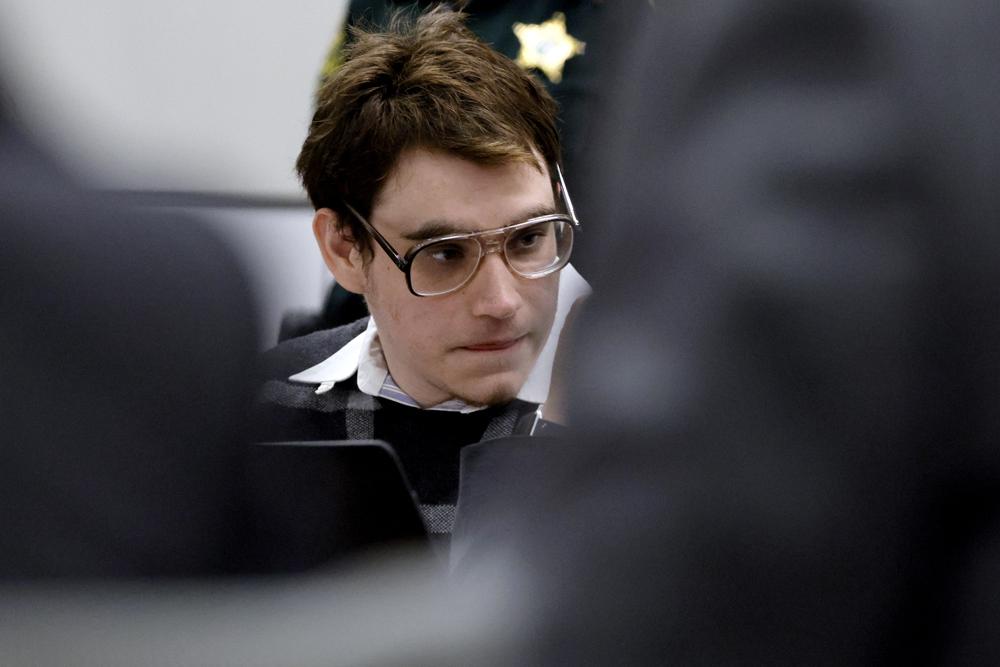 A jury has recommended that the shooter who killed 17 people at Marjory Stoneman Douglas High School in Parkland, Fla., be sentenced to life in prison without the possibility of parole.
Nikolas Cruz, 24, pleaded guilty last year to 17 charges of premeditated murder and 17 counts of attempted murder. The question facing jurors now was whether Cruz would spend the rest of his life in prison or be sentenced to death.
Unanimity among the 12 jurors is required to impose the death penalty.
The jury unanimously found that there had been aggravating factors in the murders Cruz committed. But at least one juror concluded that for each murder, the aggravating factors did not outweigh mitigating circumstances in his case, and thus the death penalty is not merited — resulting in the recommendation of a life sentence.
In the reading of the verdict sheets for the 17 counts of murder that stretched about an hour, it could be difficult for observers to discern immediately what the jury had decided.
Click here to read more.
SOURCE: NPR, Laurel Wamsley