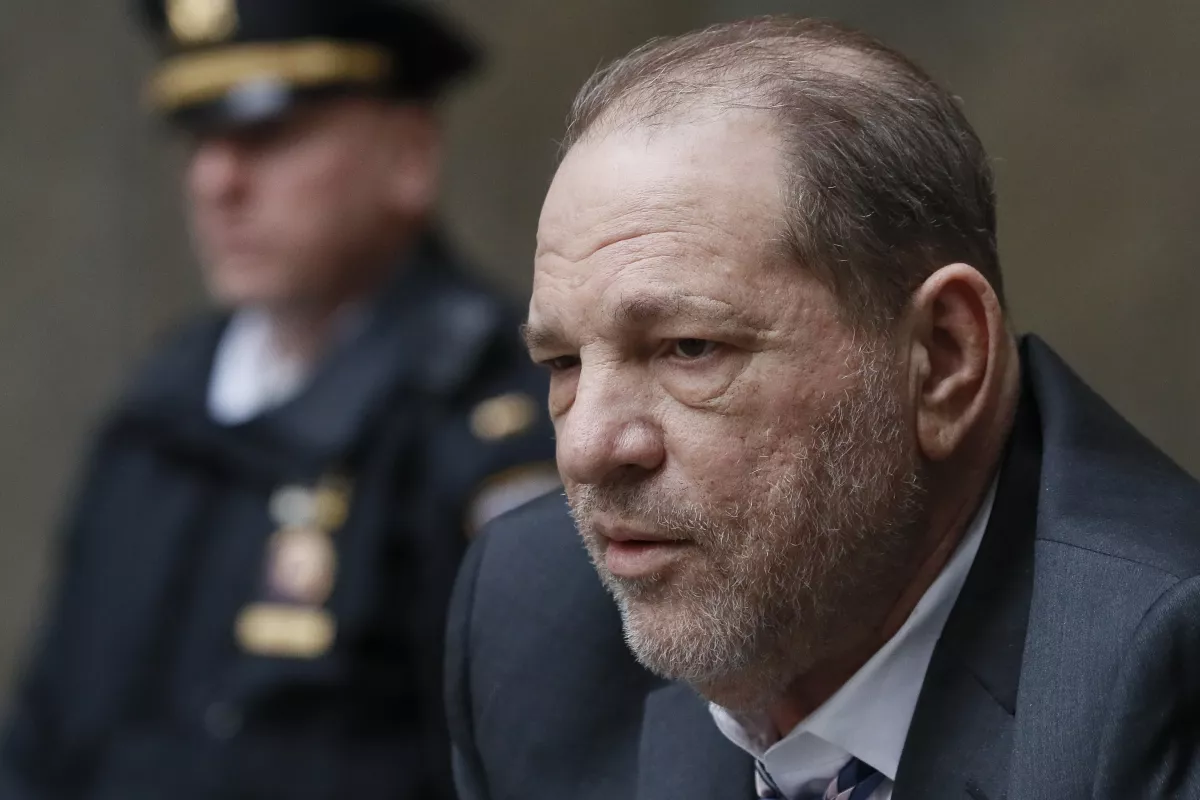 When Harvey Weinstein surrendered in 2018 to face charges of rape and sexual assault, he stood defiant, marching into a downtown Manhattan police precinct carrying a biography of a famed Hollywood figure who had become a pariah in the film industry.
The years since have left Weinstein, 70, a disgraced, debilitated shell of the pugnacious movie titan he once was. Now a convicted rapist, he is serving a 23-year sentence in a New York prison and had to settle a multimillion-dollar civil suit filed by dozens of his accusers.
The production company that bore Weinstein's name has ceased to exist and his body is failing. He spends most of his time in a wheelchair, and his attorneys have previously described him as "technically blind" and recently said his teeth are rotting.
It is this version of Weinstein who will occupy a courtroom in Los Angeles — the city from which he derived so much of his power — this month for the start of a trial that could put him behind bars for the rest of his life.
Weinstein faces 11 counts of sexual assault stemming from allegations by five women that he abused them in high-end Westside hotels between 2004 and 2013. If convicted, he faces a sentence of up to 135 years to life, prosecutors said. Jury selection, which is expected to last two weeks, begins Monday.
The Los Angeles County district attorney's office initially charged Weinstein in early 2020, but the criminal proceedings were put on hold until the completion of the onetime mogul's New York trial.
Weinstein has repeatedly denied assaulting any women and insisted all of his encounters with his accusers were consensual.
Click here to read more.
SOURCE: LA Times, James Queally