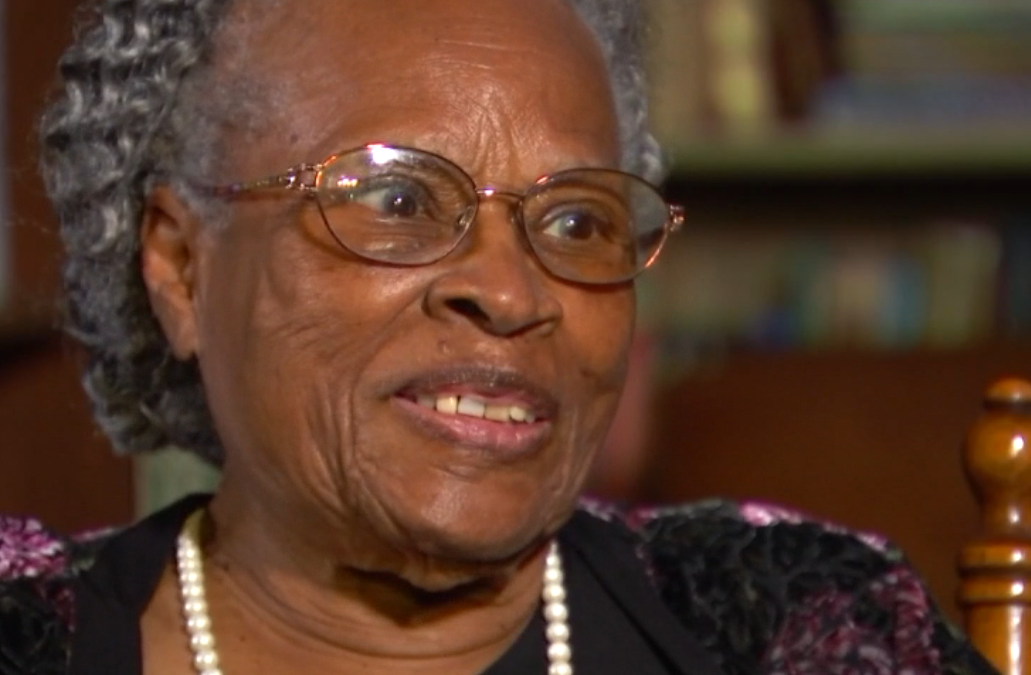 Friday is a big day for Fort Worth's own Opal Lee.
The civil rights activist and "Grandmother of Juneteenth" will celebrate her 96th birthday on Friday. She could also add another accomplishment to her resume:
Lee is among the 343 candidates for this year's Nobel Peace Prize.
"I was stunned," Lee said about hearing she was a candidate for the distinguished prize. "I was so sure that they made a mistake! I was humbled by that."
Lee was on a decadeslong mission to make Juneteenth, the day that enslaved people in Galveston found out they were free, a national holiday. Last year, Congress passed the bill and President Joe Biden signed it into law.
"It was the bomb," Lee said, laughing. "I think about all the people who have sacrificed, all the people who have been a part of this, and I keep telling folks; it's not a 'me thing,' it's a 'we thing.' Freedom is for everybody."
The Norwegian Nobel Committee will announce the Nobel Peace Prize winner at 11 a.m. local time on Friday, which is at 4 a.m. in North Texas.
Click here to read more.
SOURCE: NBC DFW, Noelle Walker