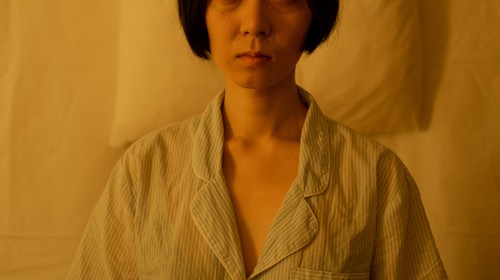 DID THE CORONAVIRUS PLAGUE ALONG WITH LONG COVID CHANGE PEOPLE'S PERSONALITY? Daniel Whyte III, President of G.L.S. International, Says he Thanks God he Never Contracted the Coronavirus Plague Disease and he Never Got Any Shots as Well, as he Continued to Preach the Gospel and the Word of God Nearly Everyday After Doing so For Four Years up Until the Coronavirus Plague Hit and Nearly Three Years After the Plague Came For a Total of Seven Years. Whyte Also Says he Believes he Has Family Members Who Contracted the Coronavirus Whose Personalities Have Drastically Changed Due to the Coronavirus Plague and no Doubt Other Demonic Factors, and he Believes That the Change is Permanent Unless God Intervenes. He is Praying For Them Without Ceasing.
New research reported that people experienced around a decade's worth of personality changes over the two years of the COVID-19 pandemic.
Some will tell you that people don't change, but current science tends to disagree. A person's personality can change naturally over time, or deliberately with effort. It can also change collectively, apparently, thanks to a global health crisis.
The researchers analyzed data from 7,109 adults, aged 18 to 109, enrolled in the Understanding America Study. The participants took personality tests that assessed the traits in the widely-accepted five-factor model of personality—neuroticism (managing stress), extroversion (connecting with others), openness (creative thinking), agreeableness (trusting others), and conscientiousness (being disciplined and responsible). The researchers examined test results from before the pandemic, early in the pandemic (March to December 2020, according to the researchers), and later in the pandemic (January 2021 to February 2022).
In the latter part of the study, researchers reported declines in extraversion, openness, agreeableness, and conscientiousness in the subjects—personality traits that help people navigate social situations, trust others, and act responsibly. Particularly susceptible to these changes were young adults, who also showed an increase in neuroticism later in the pandemic.
"Younger adults became moodier and more prone to stress, less cooperative and trusting, and less restrained and responsible," the authors of the study told The Guardian.
Source: Vice.com, Romano Santos
To read more, click here: https://www.vice.com/en/article/93agdy/pandemic-personality-psychology-covid-lockdown