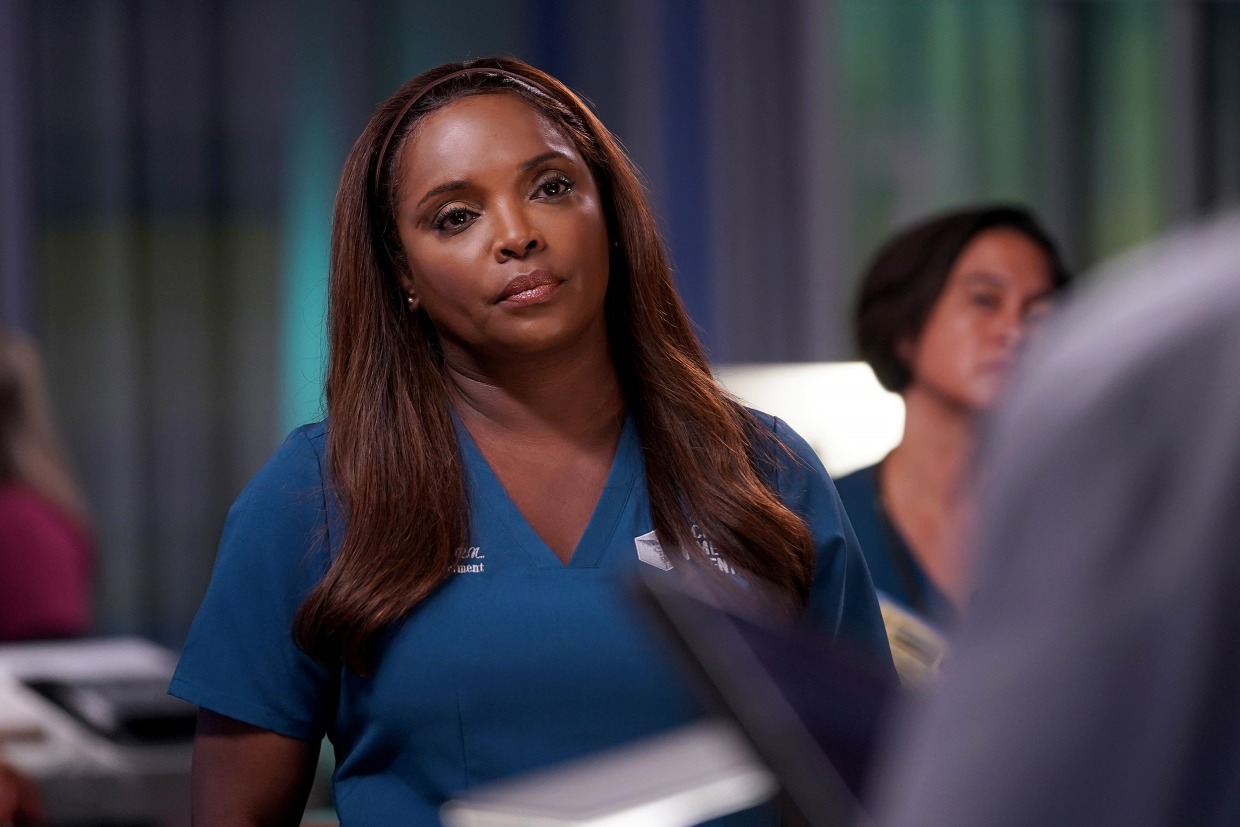 "Chicago Med" star Marlyne Barrett has been diagnosed with uterine and ovarian cancer.
"I'm an extremely private person, but I felt a responsibility to tell my story," the 44-year-old actor told People, explaining that her diagnosis came after doctors discovered a football-sized tumor on her uterus and left ovary in July.
The diagnosis comes a few years after her "Chicago Med" character, nurse Maggie Lockwood, was diagnosed with breast cancer on the show.
"When my character went through breast cancer, I had a sea of people reach out to me through social media. They brought me courage, and so I felt a sense of inevitability to meet their hearts where they met me," said Barrett.
The former "Wire" star, who shares 11-month-old twins Joshuah-Jireh and Ahnne-N'Urya with her husband, pastor Gavin Barrett, said she hopes that sharing her story will help others facing cancer to be brave.
"We as human beings are so scared to face the mortality of life, or to even pronounce the word cancer," she said. "But we have so much more strength inside of us than we think."
Barrett told People that she first discovered changes in her body after undergoing a hernia repair in April.
Click here to read more.
SOURCE: NBC News, Gina Vivinetto