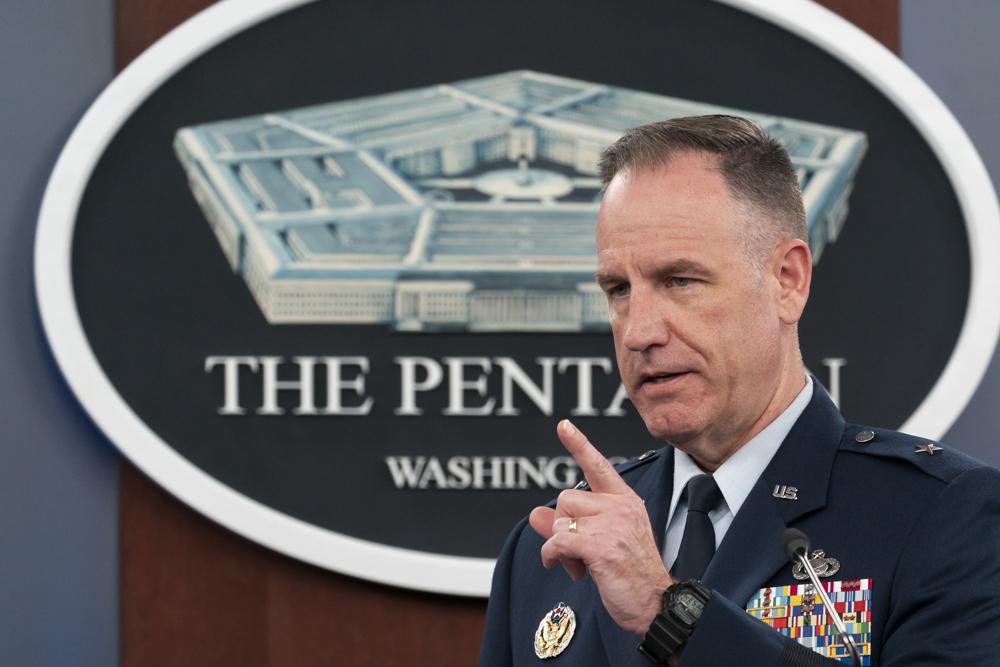 BREAKING WORLD WAR III NEWS: The BIDEN ADMINISTRATION SAID TUESDAY THAT RUSSIA HAS GIVEN NOTICE to the U.S. and to the WORLD THAT it INTENDS  to STAGE ROUTINE DRILLS of its NUCLEAR CAPABILITIES AMID HEIGHTENED TENSIONS OVER the WAR in UKRAINE; The PENTAGON SAID, RUSSIA HAS COMPLIED WITH the TERMS of the LAST U.S.-RUSSIA ARMS CONTROL AGREEMENT in NOTIFYING us of the UPCOMING NUCLEAR DRILLS.
Daniel Whyte III, President of G.L.S. International, says, People, this is sad, and nothing like this has been done since President Kennedy was in office. Take this seriously as Russia means business as they are preparing to use nuclear weapons BY THE BOOK!
The Biden administration said Tuesday that Russia has given notice that it intends to stage routine drills of its nuclear capabilities amid heightened tensions over the war in Ukraine.
The Pentagon and State Department said Russia had complied with the terms of the last U.S.-Russia arms control agreement in notifying Washington of the upcoming tests.
Source: the Associated Press
To read more, click here: https://apnews.com/article/europe-government-and-politics-6c0a6d13abbdb7816694280c05618a94