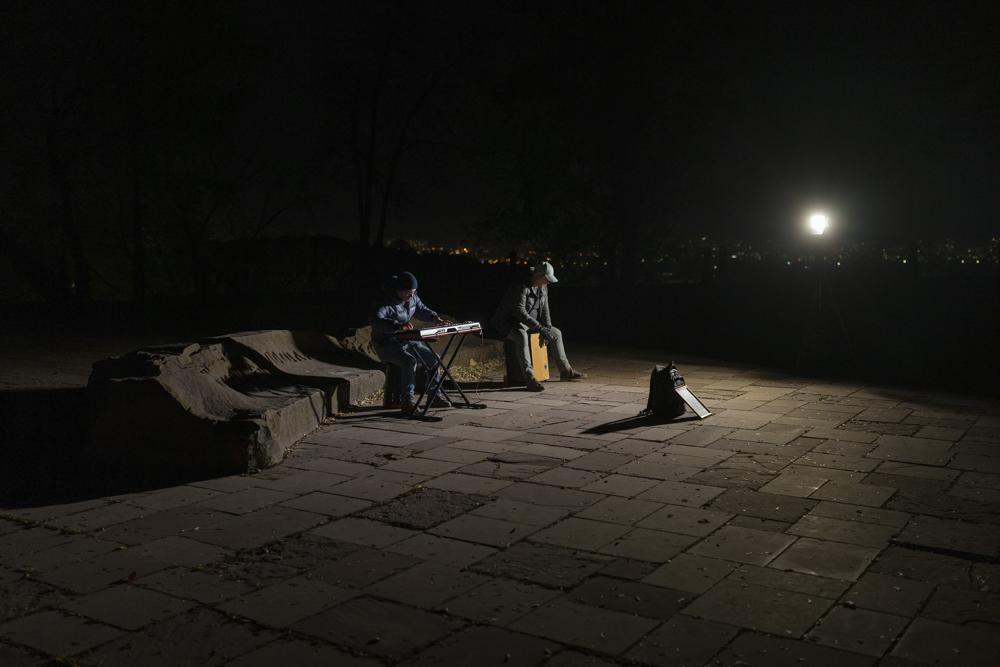 BREAKING WORLD WAR III NEWS: RUSSIA EVACUATES AND ORDERS MARTIAL LAW IN LAND TAKEN OVER BY RUSSIA
Russian forces launched mass evacuations of civilians Wednesday from one of the first major cities they seized in the invasion of Ukraine — a tacit acknowledgement that yet another stinging battlefield defeat may be unfolding for President Vladimir Putin.
Ukraine's stunning counteroffensive appears to be bearing down on Kherson, a southern city of more than 250,000 people, with industries and a major port on the Dnieper River. The battle for the city is a pivotal moment for both Ukraine and Russia heading into winter, when cold and difficult conditions could largely freeze front lines until the spring thaw.
In what could be another sign that his invasion is not going as planned, Putin ordered martial law Wednesday in four Ukrainian regions that Moscow illegally annexed in recent weeks and where Russian forces have full or partial control. The region surrounding Kherson that bears the same name is among them.
What had previously been a trickle of evacuations from the city in recent days was becoming a flood. Residents could be seen on Russian state television crowding on the Dnieper's banks, many with small children, to cross by boats to the east — and, from there, deeper into Russian-controlled territory.
Source: the Associated Press, HANNA ARHIROVA and SABRA AYRES
To read more, click here: https://apnews.com/article/russia-ukraine-war-martial-law-e45db58f408947b85f89652fcc4ef39a?utm_source=homepage&utm_medium=TopNews&utm_campaign=position_01