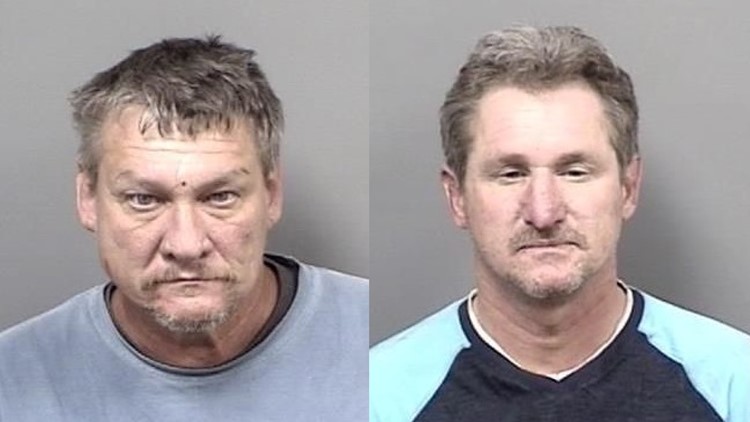 Two men attacked a Black man in the parking lot of a Florida Family Dollar, using their fists and an axe handle while using racial slurs, the Bradenton Herald reports.
The victim was sent to the hospital, and now both men have been charged with a hate crime in what prosecutors described as a "racially motivated" attack, which occurred on Nov. 17.
Robert Lashley, 52, pleaded guilty to the charge on Tuesday, Oct. 4, and Roy Lamar Lashley plans to plead guilty at a hearing scheduled for Oct. 17.
"Acts of violence against anyone because of their race or ethnicity are abhorrent," U.S. Attorney Roger B. Handberg, of the Middle District of Florida, said in a news release. "We will continue to work with our law enforcement partners to ensure that such crimes are prosecuted to the fullest extent of the law."
Click here to read more.
SOURCE: Raw Story, Sky Palma