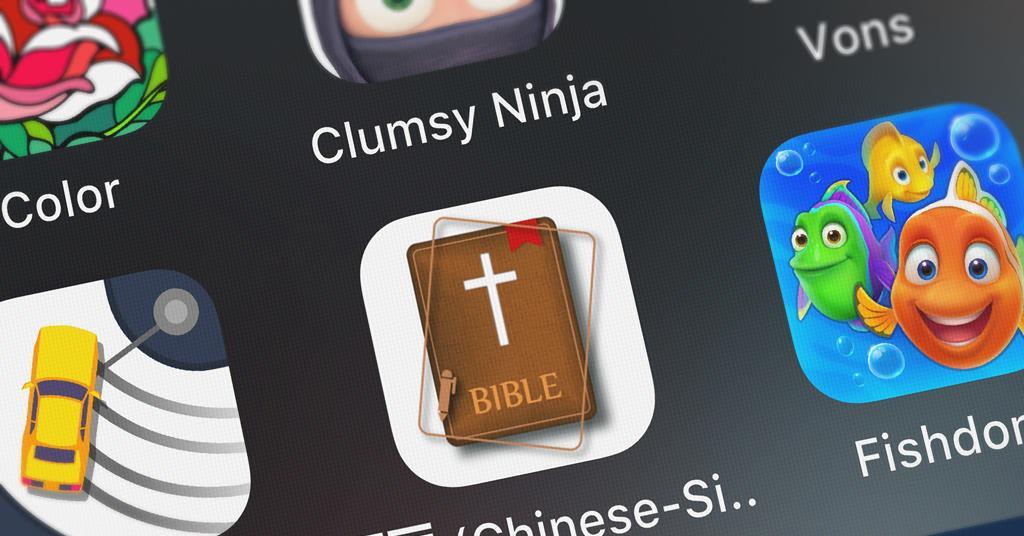 The Amity Printing Company, based in Nanjing, China, prints almost 12 million Bibles every year. This makes it the largest producer of Bibles in the world.
But Chinese citizens don't always benefit from this abundance, especially in rural areas. Kurt Rovenstine with Bibles for China says, "We go to places where people would not make having a Bible the priority because of other things that they have to do to get by. So it's a financial accessibility piece because it's rural. That's part of what we do."
In addition, just because the Bibles get printed in China doesn't mean they go to Chinese citizens. The government closely controls where the Bibles go after they get printed. Many are shipped to other countries.
Click here to read more.
SOURCE: Mission Network News, Kevin Zeller
CALL TO ACTION
Pray people across every region of China would have access to the story of Jesus.
Consider supporting Bibles for China's work.