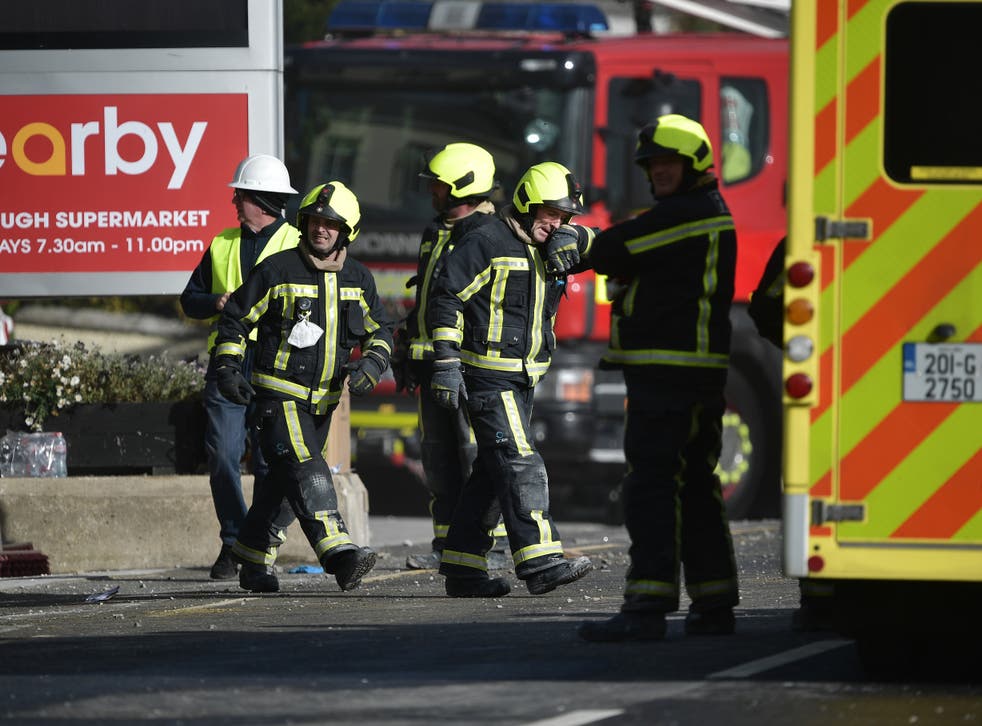 A girl among the 10 people killed in a petrol station explosion in Ireland had reportedly gone to the shop to buy her mother's birthday cake.
Police said investigations pointed to a "tragic accident" the day after the deadly blast in County Donegal.
Officers gave an updated death toll of 10 on Saturday afternoon. The victims included four men, three women, two teenagers and a girl of primary school age.
All victims were from the Creeslough area where the blast that ripped through a petrol station and nearby buildings took place.
The deadly blast was "one of the largest civilian casualities in recent times" that officers had seen, a police spokesperson said.
Click here to read more.
SOURCE: The Independent