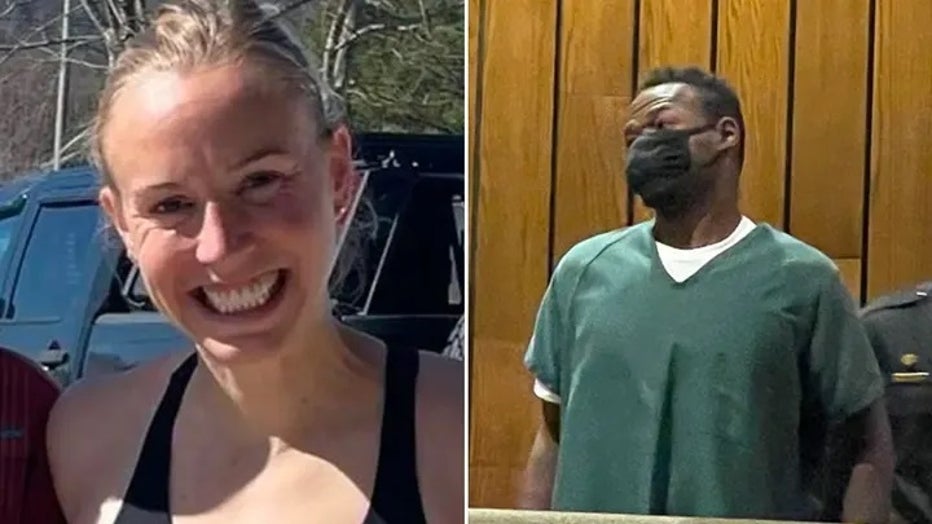 As the suspected killer of Eliza Fletcher appeared in court on Monday, another woman alleged that he raped her last year—but police failed to properly investigate the case of an "average Black girl."
Alicia Franklin, 22, has identified herself as a previous victim of Cleotha Abston-Henderson, who faces charges for kidnapping and murdering heiress Eliza Fletcher during her early morning jog on September 2.
According to Franklin, it was a year earlier—in September 2021—when she met Abston-Henderson on the dating app Plenty of Fish and went to his apartment. As soon as she arrived, the accused killer pressed a gun to her neck, covered her with a T-shirt and raped her, she told The Daily Memphian on Monday.
"I really thought he was going to shoot me in the back of my head," she said.
The Tennessee Bureau of Investigation (TBI) told Newsweek in an email that it received Franklin's sexual assault kit from the Memphis Police Department on September 23, two days after the alleged crime. But since officers did not request a "rush" for her case—as they did for Fletcher's—Franklin's kit was trapped in the state's severe backlog of samples with unknown assailants.
Click here to read more.
SOURCE: Newsweek, Shira Li Bartov