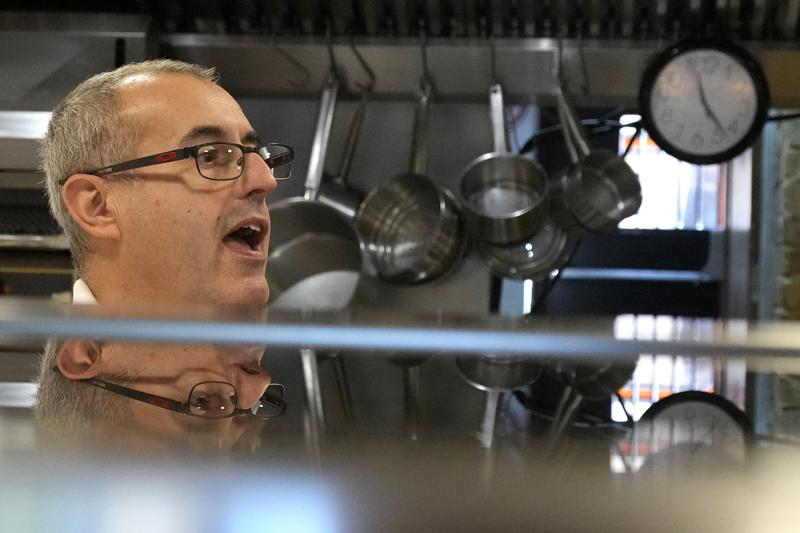 United Kingdom Economic Pandemonium is Coming to America. On Yesterday UK Economic Expert Just Shook His Head and Shrugged His Shoulders
Like many small business owners in Britain, Harry Niazi hoped for government help to keep his south London fish and chip shop going in the face of rocketing energy bills and soaring inflation.
But an economic stimulus plan announced last week by Prime Minister Liz Truss' new government brought no relief — far from it.
For Niazi and millions across the United Kingdom, things went from bad to worse after the promise of huge unfunded tax cuts sparked turmoil in financial markets and sent the British pound tumbling to a record low against the U.S. dollar this week.
"Everything's based on the dollar — diesel for the vessels to catch the fish, trucks to deliver our products. It has a big impact," Niazi said from his takeout shop, Olley's Fish Experience.
The pound's slide is hitting many businesses hard because imported materials and commodities like natural gas that are priced in dollars will be more expensive. Businesses will likely be forced to pass the costs on to consumers, which would further push up inflation — already close to a 40-year high at 9.9%.