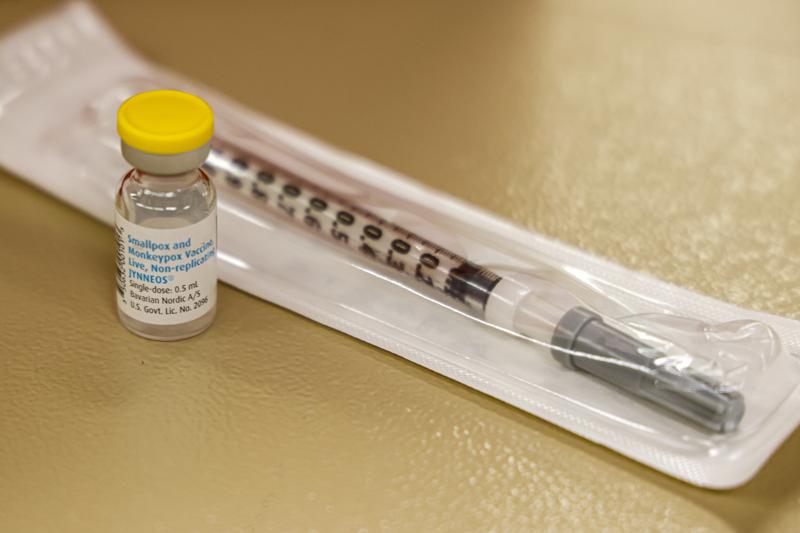 U.S. Medical Officials From the CDC Are Conceding That MONKEYPOX is Not Going Away Anytime Soon. This is Primarily Because HOMOSEXUALS ARE NOT QUITTING THEIR SIN AND ABOMINATION OF HOMOSEXUALITY
Some U.S. health officials are conceding that monkeypox is probably not going away anytime soon.
The disease's spread is slowing but the virus is so widespread that elimination is unlikely, the Centers for Disease Control and Prevention said. That conclusion was in a recent CDC report, and echoed Friday by Marc Lipsitch, director of science in the agency's disease-forecasting center.
Lipsitch hesitated to say monkeypox is permanently here to stay, but he said it stands to be a continuing threat for the next few years.
"It's in many geographic locations within the country" as well as in other countries, Lipsitch told The Associated Press. "There's no clear path in our mind to complete elimination domestically."
The virus has mainly spread among gay and bisexual men, though health officials continue to stress that anyone can be infected. It's important that people at risk take steps to prevent spread and that vaccination efforts continue, Lipsitch said.
Source: the Associated Press, Mike Stobbe
To read more, click here: https://apnews.com/article/monkeypox-science-health-centers-for-disease-control-and-prevention-9f23d14764f886288138fe607157150e?utm_source=homepage&utm_medium=TopNews&utm_campaign=position_09