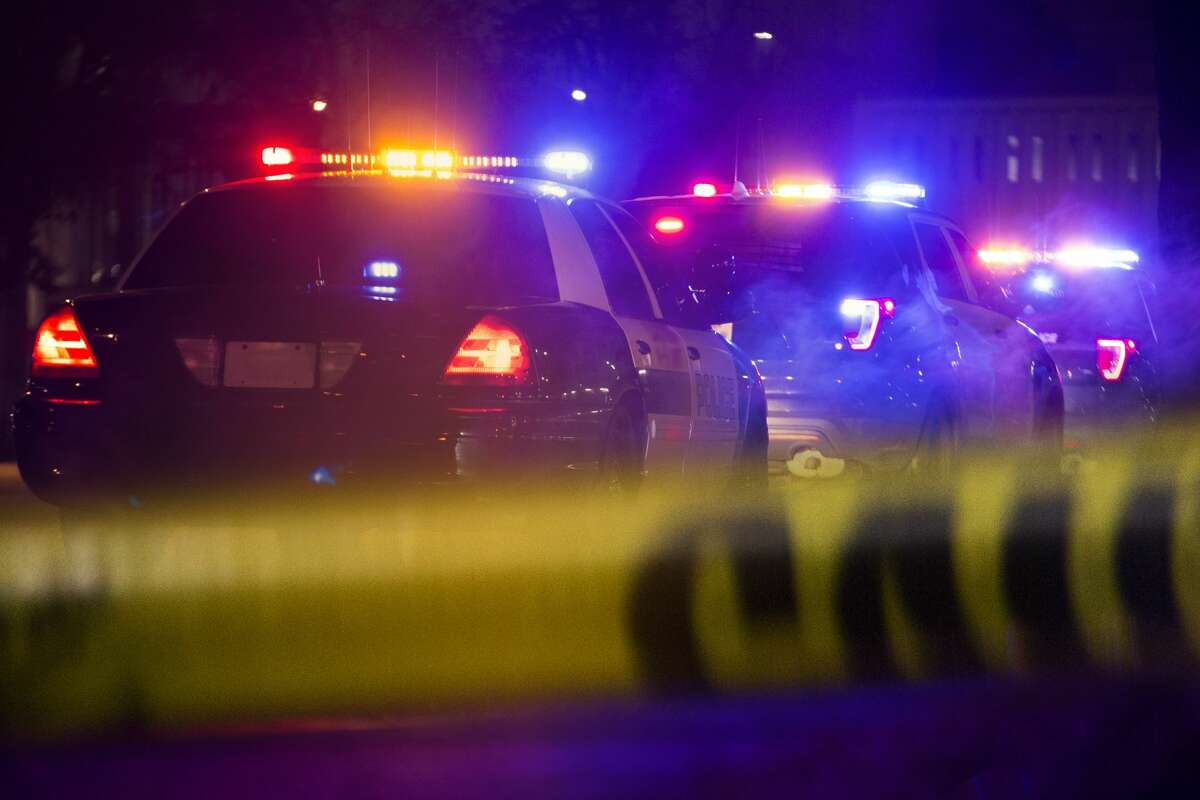 Five people, including a woman and her two children, are dead and a suspect in custody after a Thursday-morning shooting in McGregor, Texas.
The other two victims were women, one who was found in the street and the other found dead inside a nearby home, reported KWTX-TV. Authorities told the outlet that a man shot his wife and her two children and was then wounded by police. The suspect is now in the hospital.
Residents first reported gunfire at around 8 a.m., KWTX reported. Just before police arrived, a construction worker told KWTX, he saw a person lying wounded on the ground and a man firing at someone else. That information had not been confirmed by authorities.
The McGregor Police Department, McLennan County Sheriff's Office, Crawford Police Department, McLennnan County Constable's Office and Texas Department of Public Safety troopers all responded, WFFF-TV reported.
Click here to read more.
SOURCE: NY Daily News, Theresa Braine