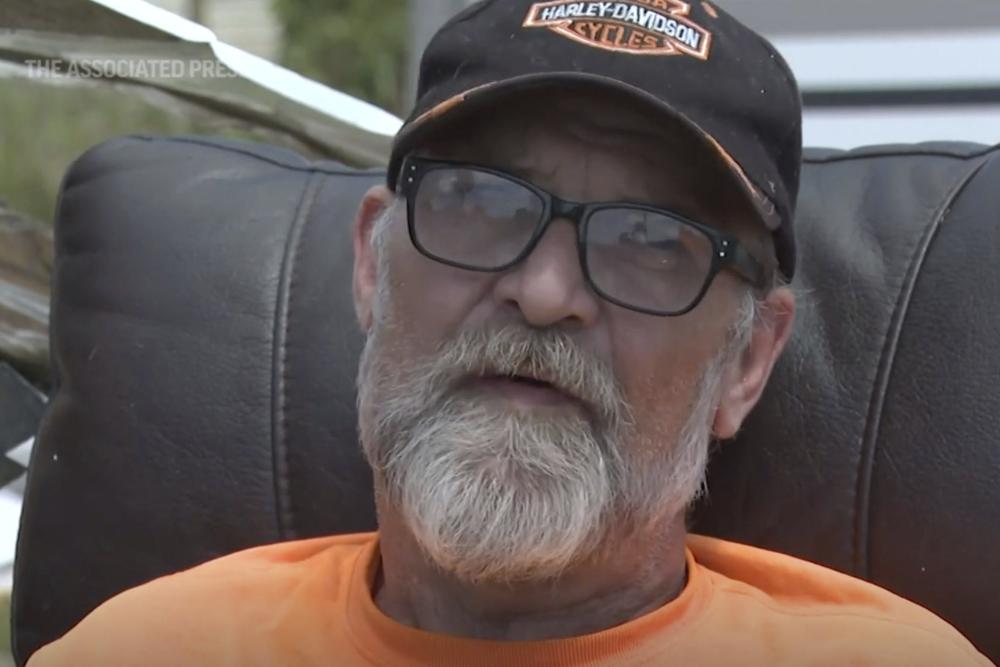 Survivors at a Florida Gulf Coast Trailer Park Speak of Hurricane IAN THE HORRIBLE'S Wrath
When Ian's winds swept into this Gulf coast trailer park, they howled with such force that residents felt they would be lifted off the ground, even blown away.
Now many homes in this community in North Fort Myers are crumpled and splintered. Hurricane Ian pulled, twisted and bent their metal roofs and broke apart their wooden structures.
"I literally watched my house disappear with everything in it, right before my eyes," said James Burdette, 62. "I watched things start to fly, part of the roof went off, the rest of the roof went off, the walls caved in."
Burdette sat back on a brown leather chair Thursday, the debris from what was once his living room scattered all about. Along with the chair, a remote control was still intact.
A carpenter by trade, Burdette moved to Florida from Virginia five years ago.
He said his original plan for Ian was to stay in his home and brave out the storm. But the winds were too strong, and at one point, as it roared through, he felt his house being lifted off the ground — up a few inches (centimeters) and then dropped forcefully back down.