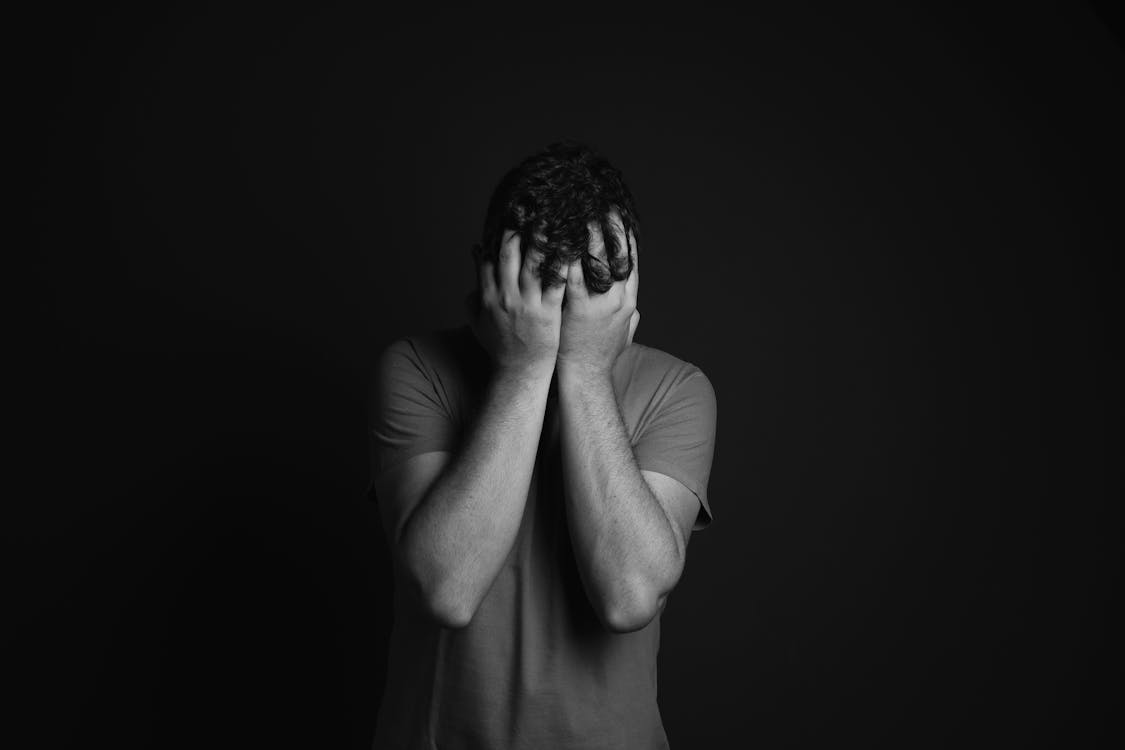 Depression among Americans is escalating and more education about treatment is vital, according to a recent study.
Nearly one in 10 people over the age of 12 — and one in five among those between the ages of 12 and 25 — were affected by depression in 2020, findings published in the American Journal of Preventive Medicine revealed.
Although the pandemic sparked concern for people's mental health, the study, conducted by Columbia University's Mailman School of Public Health and the City University of New York, confirmed depression was prevalent in Americans before COVID-19.
According to lead author Renee Goodwin, the study shows the number of people with depression increased from 2015 through 2019, adding that the results reflect an accelerating "public health crisis that was intensifying in the US even before the onset of the pandemic."
Goodwin said the results make it evident public service announcement efforts had not achieved the desired result of people seeking treatment for depression.
Click here to read more.
SOURCE: New York Post, Emily Lefroy