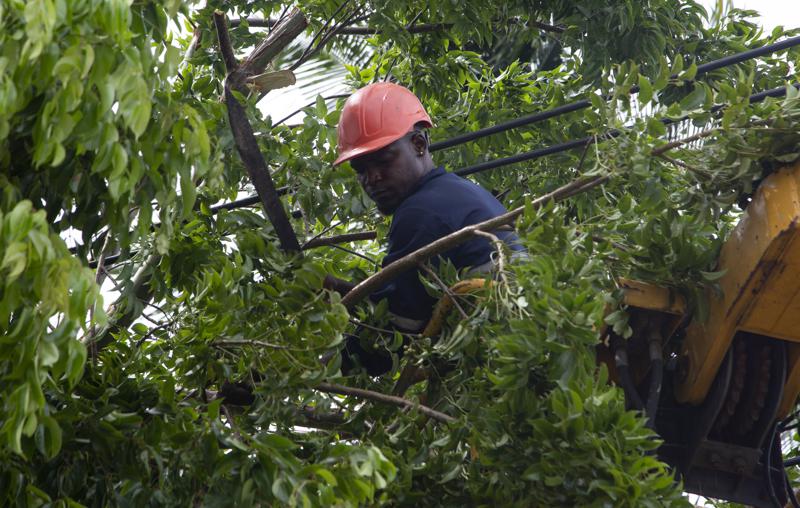 Protest Breaks Out in Havana, Cuba, Due to Lack of Electricity
A few hundred Cubans took to the streets Thursday night in Havana demanding the restoration of electricity, protesting more than two days after a blackout hit the entire island following the passage of Hurricane Ian.
An Associated Press journalist saw a total of about 400 people gathered in at least two spots in the Cerro neighborhood shouting, "We want light, we want light," and banging pots and pans.
It was the first public outpouring of anger after electricity problems spread from western Cuba, where Ian hit, and knocked out all of the island's power grid Tuesday night, leaving its 11 million people in the dark. The storm also left three people dead and caused still unquantified damage.
In addition to power problems Thursday in Havana, internet service was out and cellphones did not work.
Groups that monitor internet access confirmed to the AP the internet disruption in the island.