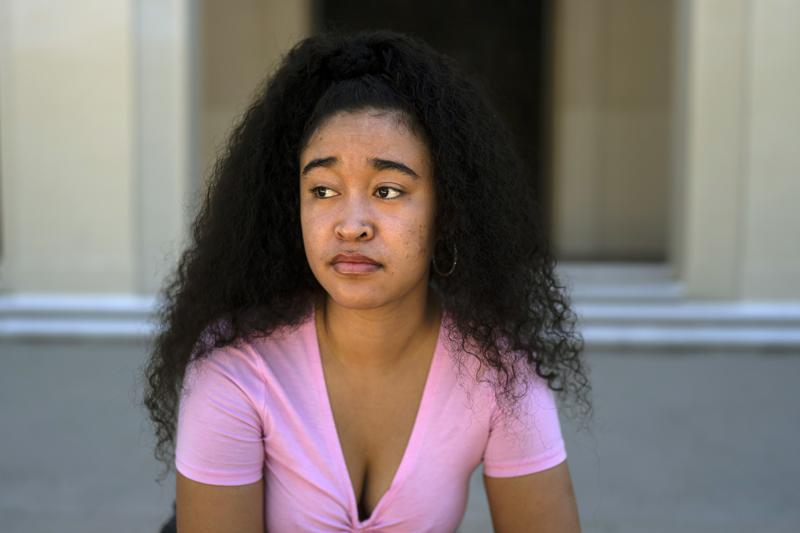 If College Sports Players Can Get Paid, Now it is Time For Interns to Get Paid
The value of an internship is unmistakable. It teaches marketable skills, it builds professional networks, and it helps students test-drive careers.
But the benefits are not available to all: Close to half of all internships are unpaid, putting them out of reach for students who need wages to keep up with their bills, even if the work has nothing to do with their intended careers.
Unpaid internships are facing new scrutiny from colleges, state lawmakers –- and even the White House, which announced its interns this fall will be paid for the first time to help remove " barriers to equal opportunity " for low-income students.
And students are leading the effort -– saying they can't afford to meet internship requirements, and shouldn't be expected to work unpaid to make it in a given field.
Denice Brambila, 26, last spring completed an unpaid internship that was required by her social work master's program at San Diego State University.