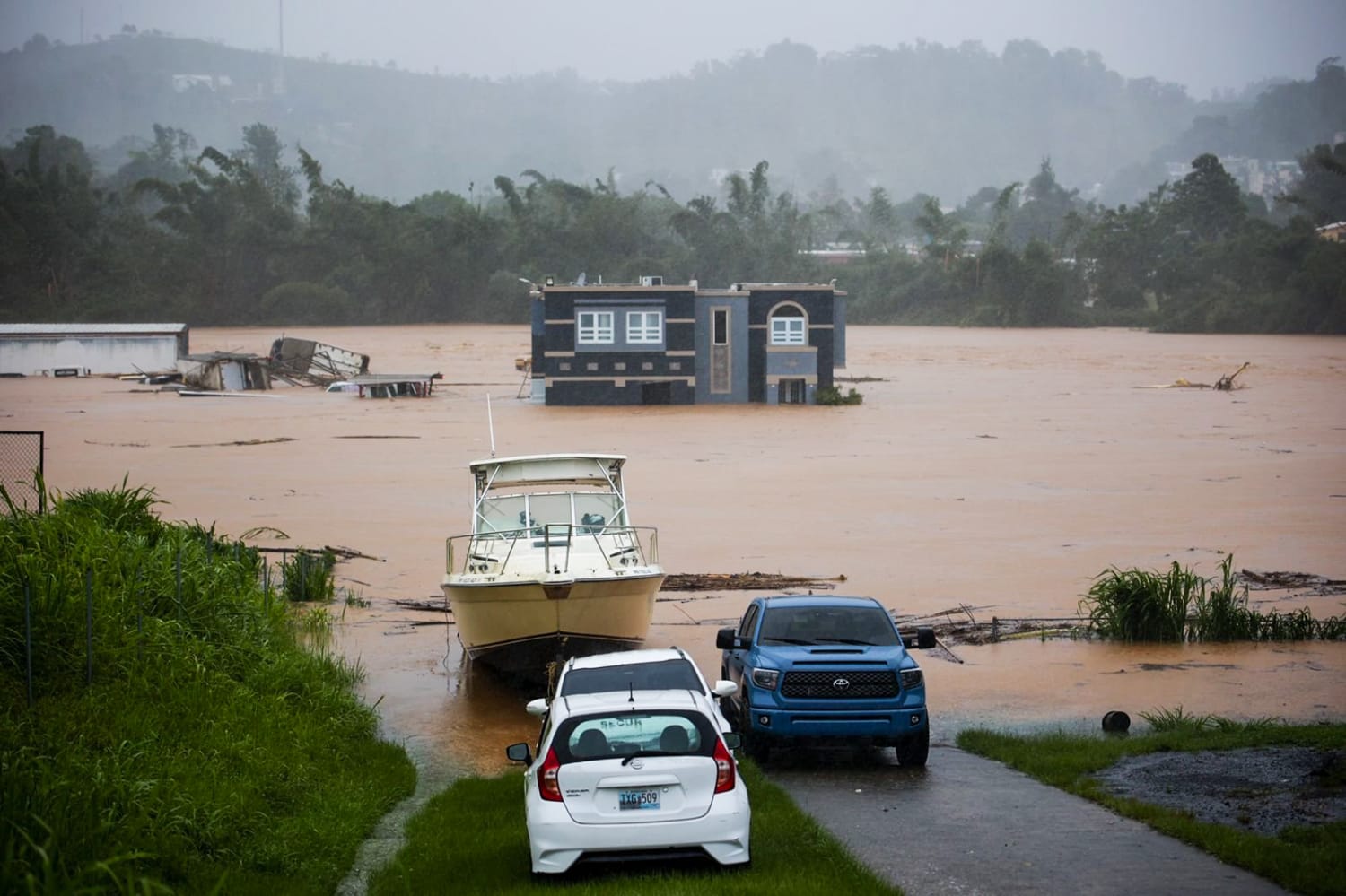 Puerto Rico remains under tropical storm warning after Hurricane Fiona dumped more than 2 feet of rain over the weekend.
More floods and landslides are expected Monday as intense rains are expected to continue until the end of day Tuesday.
Since Puerto Rico is still in the emergency response phase following Fiona, the island is not in need of humanitarian aid yet, Gov. Pedro Pierluisi said in a news conference Monday.
"We do need help with first responders," he said, adding that New York Gov. Kathy Hochul has already vowed to send 100 first responders to Puerto Rico.
Pierluisi said Puerto Rico has 4 warehouses stocked with enough food and water to last during the emergency response phase, emphasizing humanitarian aid may be needed once the island enters its recovery stage.
The governor is hoping to have an initial estimate of damages after tropical storm rains dissipate Tuesday, a process necessary for Puerto Rico to request a formal disaster declaration that would free additional resources to help the island with recovery efforts, he said.
President Joe Biden declared a federal emergency on the island Sunday, allowing FEMA to step in with emergency response resources.
Click here to read more.
SOURCE: NBC News, Nicole Acevedo and Marlene Lenthang