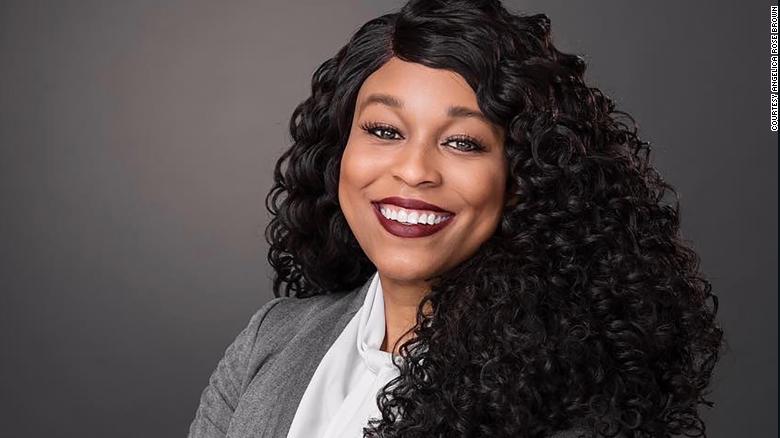 When Angelica Rose Brown was accepted into the University of North Carolina's Kenan Flagler Business School PhD. Program in 2020, she said it brought her one step closer to her career aspirations.
Brown entered the program that year with high hopes: she wanted to do extensive research on code switching and diversity and inclusion issues, earn her PhD, and become a college professor teaching organizational behavior.
But one year into the five-year program, Brown said her plans were derailed when professors forced her out of the PhD program, saying she was no longer a good fit.
"Initially I experienced disbelief and then from there it was just immense psychological and emotional distress," Brown told CNN. "It was heartbreaking."
Brown is now suing the university, three of her former professors and the UNC Board of Governors in federal court under claims that some faculty and school officials discriminated against her because she is Black and a woman.
In the lawsuit, filed August 30, Brown also accuses three professors of retaliating against her after she reported the discrimination to the business school's Diversity and Inclusion Program and Equal Opportunity Compliance Office.
UNC officials declined to comment on Brown's lawsuit.
Click here to read more.
SOURCE: CNN, Nicquel Terry Ellis