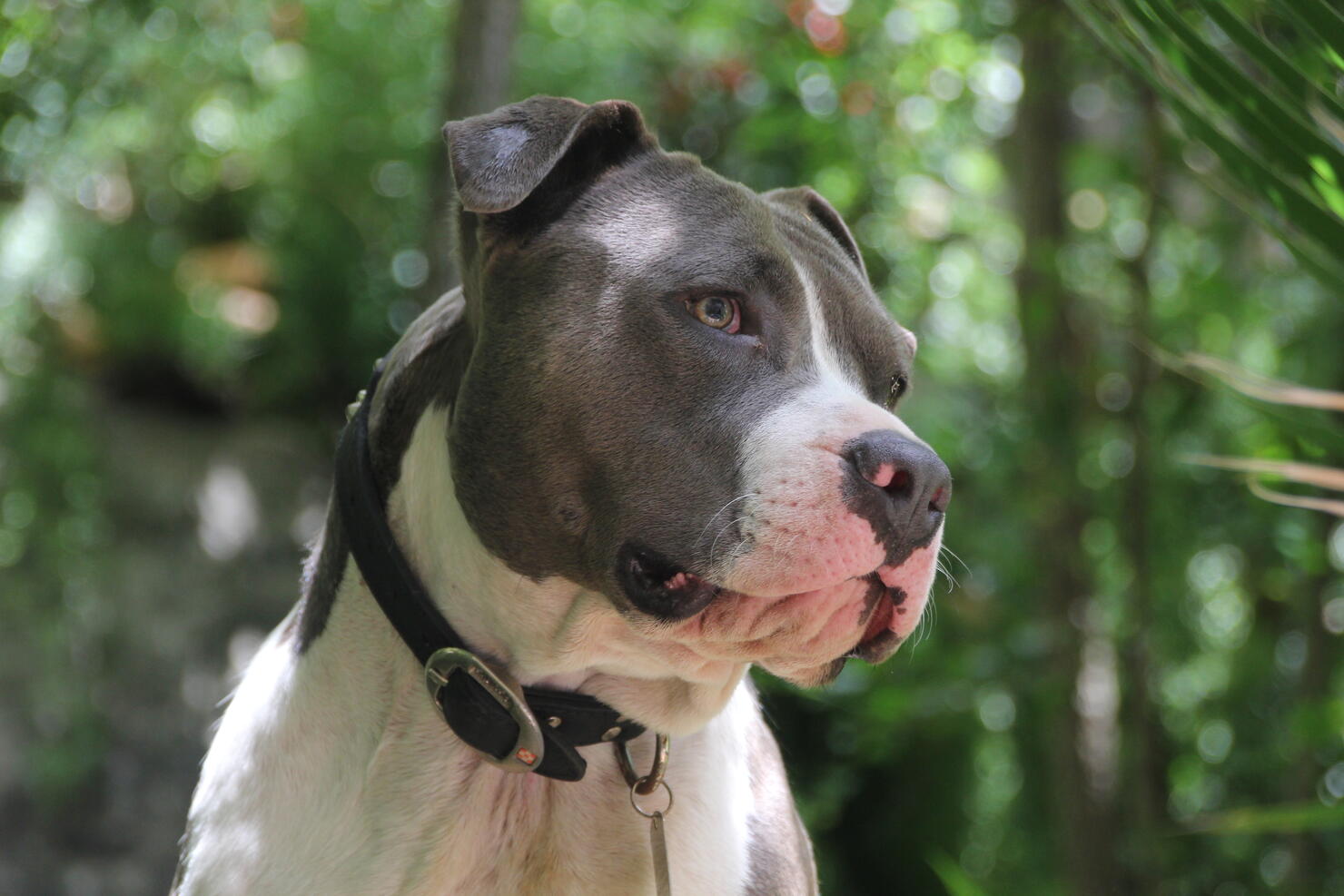 An 89-year-old woman died days after her and her grandson were attacked by pit bulls at a Colorado home, police said.
The Golden Police Department said officers were dispatched to home just west of Denver on Sept. 14 "regarding an animal bite." When officers arrived at the home, they found blood leading into the home, and found two pit bull dogs attacking the woman, the department said.
Officers attempted to get in between the dogs and woman and tried to use tasers and "less lethal shotguns" to create distance but were unsuccessful.
"Each time the officers approached the victim, the dogs would circle the officers. Less lethal options were not effective," authorities said.
More officers responded to the scene and were able to hold the dogs off while emergency services attended to the woman. The woman was taken to a hospital with critical injuries, while the child, who had serious injuries and was at a neighbor's house trying to get help, was taken to a nearby children's hospital.
Click here to read more.
SOURCE: USA Today, Jordan Mendoza