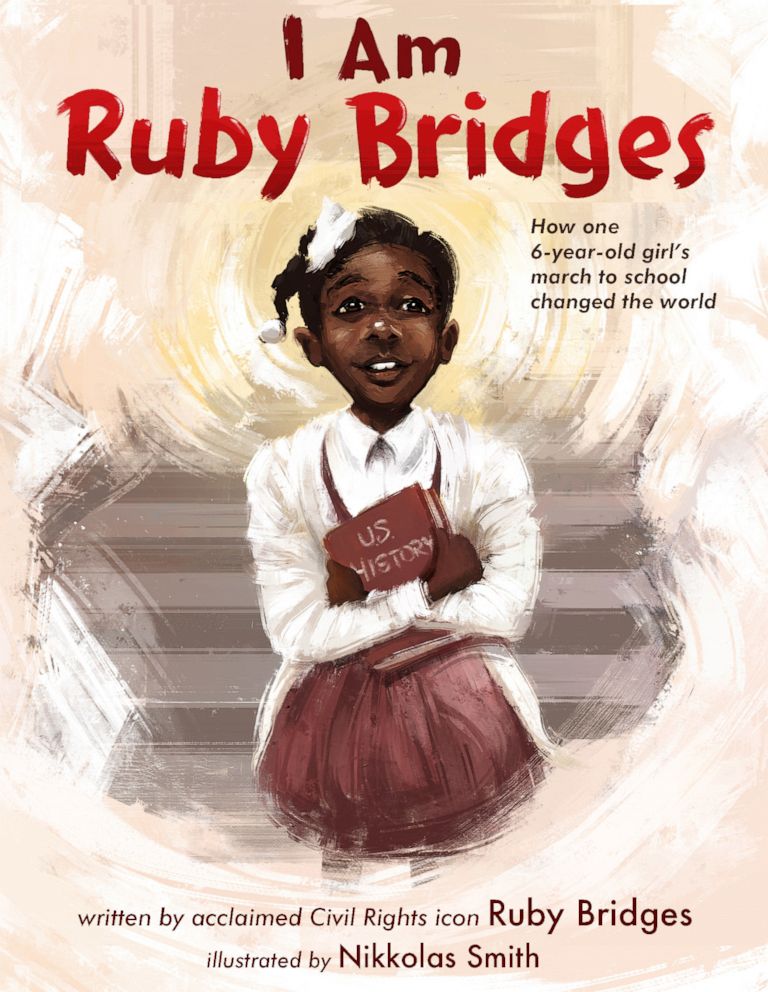 Ruby Bridges' new book highlights the story that made her a civil rights icon: walking into school as one of the first Black students to desegregate an all-white Louisiana school in 1960.
"I Am Ruby Bridges" chronicles her history-making story from the eyes of her 6-year-old self, in what Bridges calls her "most personal book yet."
Bridges was born in Mississippi in 1954, the year the U.S. Supreme Court made the landmark decision to integrate public schools.
Her family later moved to New Orleans, where she attended William Frantz Elementary School on Nov. 14, 1960, as the first to desegregate the city's schools. She became a symbol of both racial justice and injustice. She was accompanied by guards on her way into school, faced with mobs of white protestors against integration.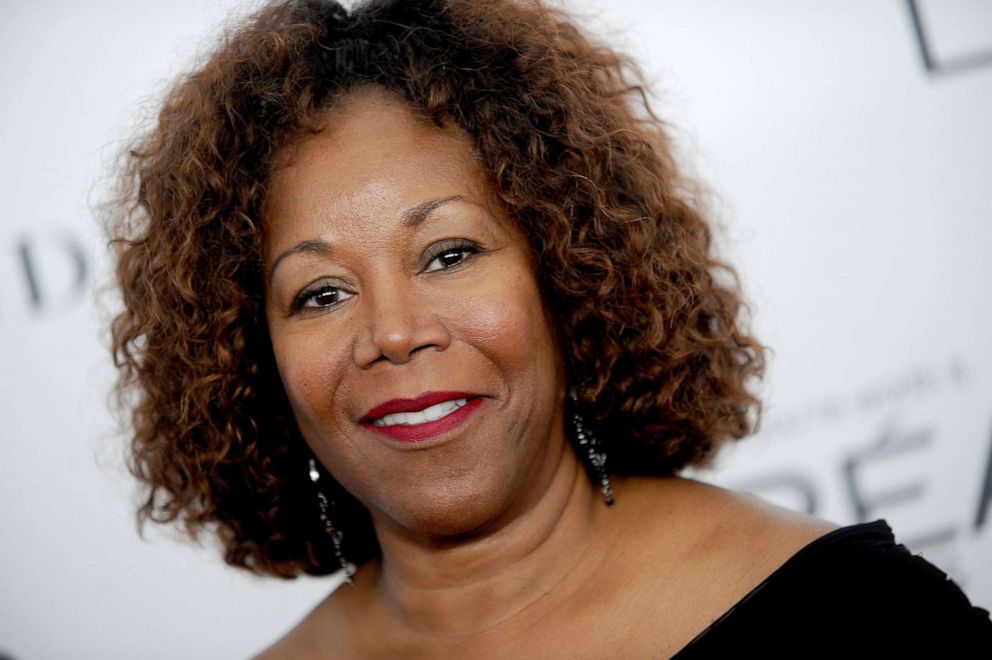 "It's not just about my experience integrating schools," Bridges said in a press release. "It's also about the innocent ways that a child sees the world. Writing as my six-year-old self reminded me how differently kids interpret things than adults do. Children are much better at finding humor in everything, and even in times of great challenge, that's what this book really does."
A glossary in the back of the book will help readers learn keywords about Bridges' story.
The book goes on sale Sept. 6. Best-selling artist Nikkolas Smith illustrates the book.
Click here to read more.
SOURCE: ABC News, Kiara Alfonseca