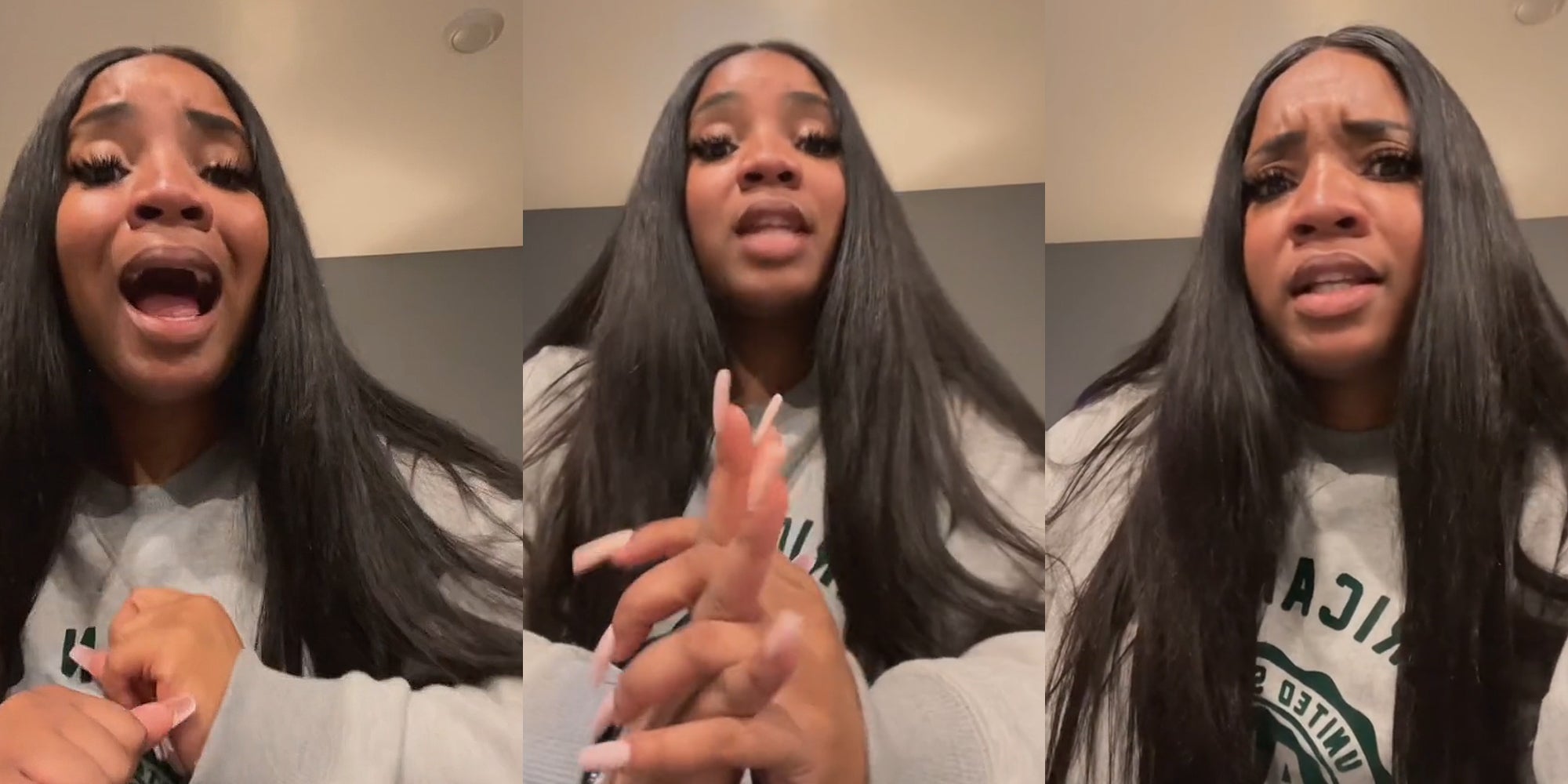 A Black TikTok user has sparked discussion after claiming they only started getting responses to job applications after they listed their race as white.
In a video with over 689,000 views, TikTok user Dee (@dee.realz) says that she has been "angrily and aggressively looking for a new job" for the past six months, resulting in her submitting at least three applications per day.
After changing her resume three times and switching from using her first name to her middle name ("so it sounds a little less 'ethnic,'" she explains), she still received no responses to her applications.
However, Dee says she stumbled across a TED Talk which advised changing one's race to white on a job application to receive more responses.
It's unclear which TED Talk Dee is referring to, but it may be Janet Stovall's talk on "How to get serious about diversity and inclusion in the workplace." In the talk, Stovall cites a study where fake job applications were sent to companies with 'white' and 'Black'-sounding names.
"…If your name is Molly or Connor, you've got a 14 percent better chance of getting a callback on your resume than if your name is Shanice or DeShawn," Stovall says. The full study is available here.
Taking this advice, Dee says she started listing herself as white on job applications.
Click here to read more.
SOURCE: The Daily Dot, Braden Bjella