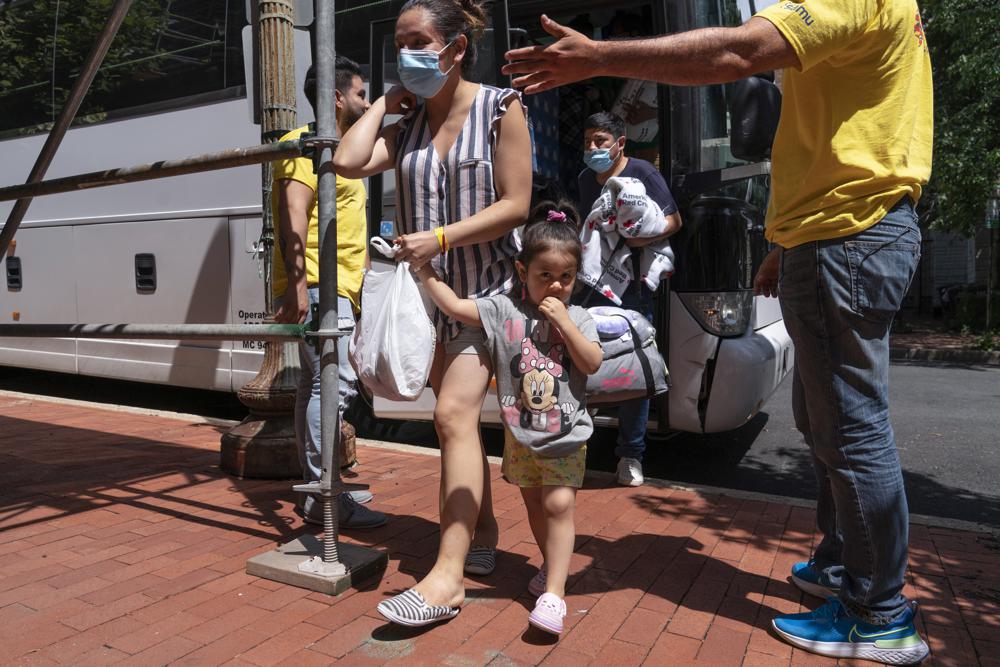 An asylum seeker in New York City died by suicide in a city shelter on Sunday, according to Mayor Eric Adams.
"The thousands of asylum seekers we have seen arrive in our city came to this country seeking a better life. Sadly though, yesterday, an asylum seeker in one of our facilities took her own life," Adams said in a statement released Monday.
The mayor did not name the individual or the shelter and said the city is prohibited by law from sharing additional details at this time. It is unclear how and when the woman arrived in New York City or how long she had been at the shelter.
"Our hearts break for this young woman and any loved ones she may have, and we, as a city mourn her," Adams said. "This tragedy is a reminder that we have an obligation to do everything in our power to help those in need."
Adams urged asylum seekers who need mental health support to reach out to the city's Asylum Seeker Resource Navigation Center by calling 888-NYC-WELL.
Click here to read more.
SOURCE: ABC News, Deena Zaru