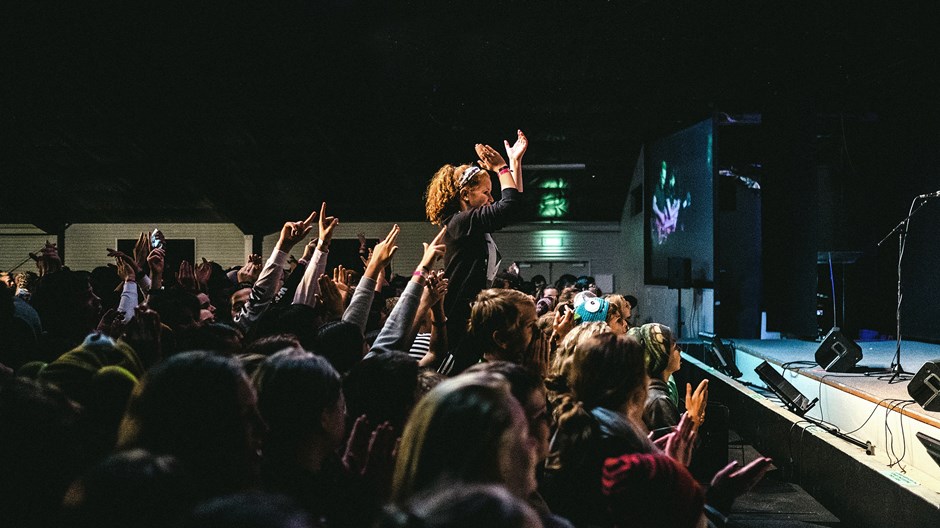 A Pastor Does Not Deserve a STANDING OVATION When he Confesses His Sins, Faults, Failures, and Foolishness. When Pastors Admit Their Sins That Disqualifies Them to at Least Continuing in That Role as Pastor at That Particular Church, we All Should be Crying Instead of Applauding and Rejoicing. — Daniel Whyte III Says This is a Part of the Satanically-Driven, Fandom Foolishness, and Groupie Foolishness Where People Are More Concerned About the Pastor Who Failed Than the Saviour, Jesus Christ, Who he Failed. Pastors are Not Heroes and NOT EVEN SO-CALLED CHURCH LEADERS; They Should be Humble Servants Who Should be Thanking God For Giving Them the Privilege to Serve Him. They Are Not to be Celebrated as Celebrities. They Should be Prayed For Without Ceasing Because They Are Sinners Saved by Grace, Who Should be Constantly Doing What Jesus Christ Told His Crucifixion Eve Disciples: "Watch and pray, that ye enter not into temptation: the spirit indeed is willing, but the flesh is weak" (Matthew 26:41)
Yesterday, I finished a 17-year ministry at Southern Hills Baptist Church in Sioux City, Iowa. Our attendance was the highest it's been in a long time. I did what I've done week after week, Sunday after Sunday, since August 28, 2005: preach a text of Scripture.
After church, we had a potluck dinner and enjoyed warm fellowship. Members expressed love for my wife and me, sorrow that we were leaving, and prayers for our future. We received a basket of cards with some generous gifts and messages that made my wife cry. It was a wonderful way to wrap things up.
What I didn't receive was a standing ovation.
Yesterday, Matt Chandler stood before his congregation to admit to inappropriate text interactions with a woman other than his wife and to announce he was taking a leave of absence. He claimed the messages were not sexual or romantic, but he withheld any further details.
With that in mind, I'm not addressing Matt Chandler's sin (or whatever other words he used to describe it). Reading about his imbroglio just got me thinking.
Source: Christianity Today, Dave Miller
To read more, click here: https://www.christianitytoday.com/ct/2022/august-web-only/matt-chandler-pastors-church-leadership-applauding-sins.html