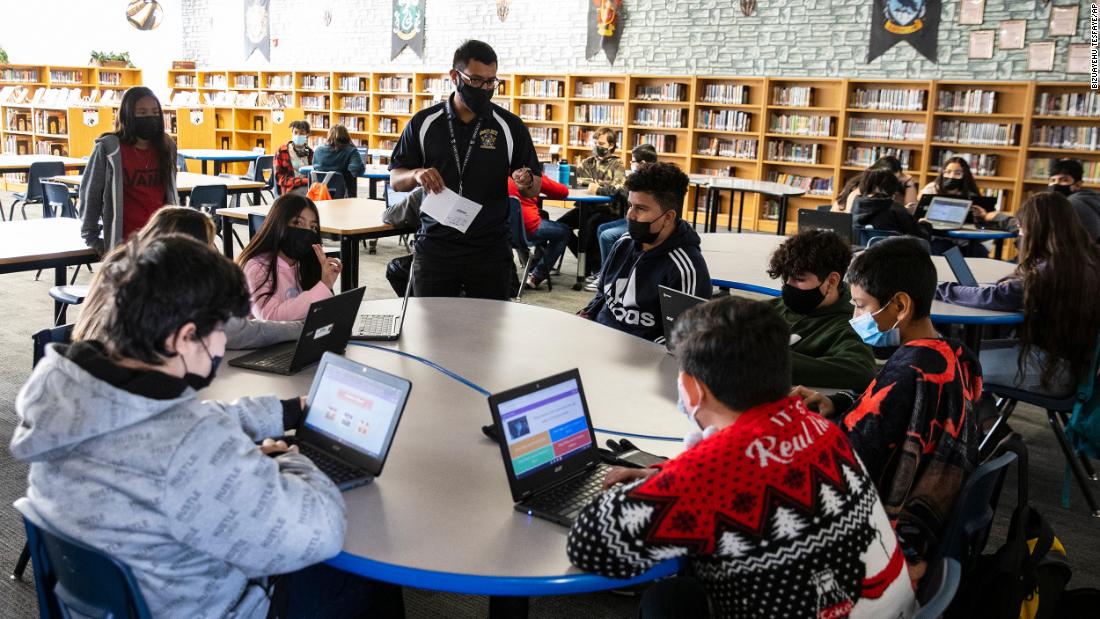 Your Children Are in Jeopardy — Since the Coronavirus Plague Started Over 300,000 Teachers Have Quit — 75% of Teachers Say the Public School System Has Gotten Worse – CNN.
Lauren Reynolds started crying when she found out her university was shuttering the early childhood and elementary education program she was in. One of the last three students in the program, she will graduate in spring.
Oklahoma City University officials announced they were 
suspending the program
s
 in 2020 after a worrying pattern of declining enrollment — one that's part of a national trend.
US teacher prep programs have reported shrinking enrollment numbers over at least the past decade. Experts are sounding the alarm: The 
educator profession 
— a critical cornerstone of American life — is in
 crisis.
"As more and more teachers retire, we need to have others fill that role and right now, the numbers are not looking good for us," said Heather Sparks, director of Teacher Education at Oklahoma City University. "It's heartbreaking to watch."
Source: CNN, Christina Maxouris and Christina Zdanowicz
To read more, click here: https://www.cnn.com/2022/02/05/us/teacher-prep-student-shortages-covid-crisis/index.html