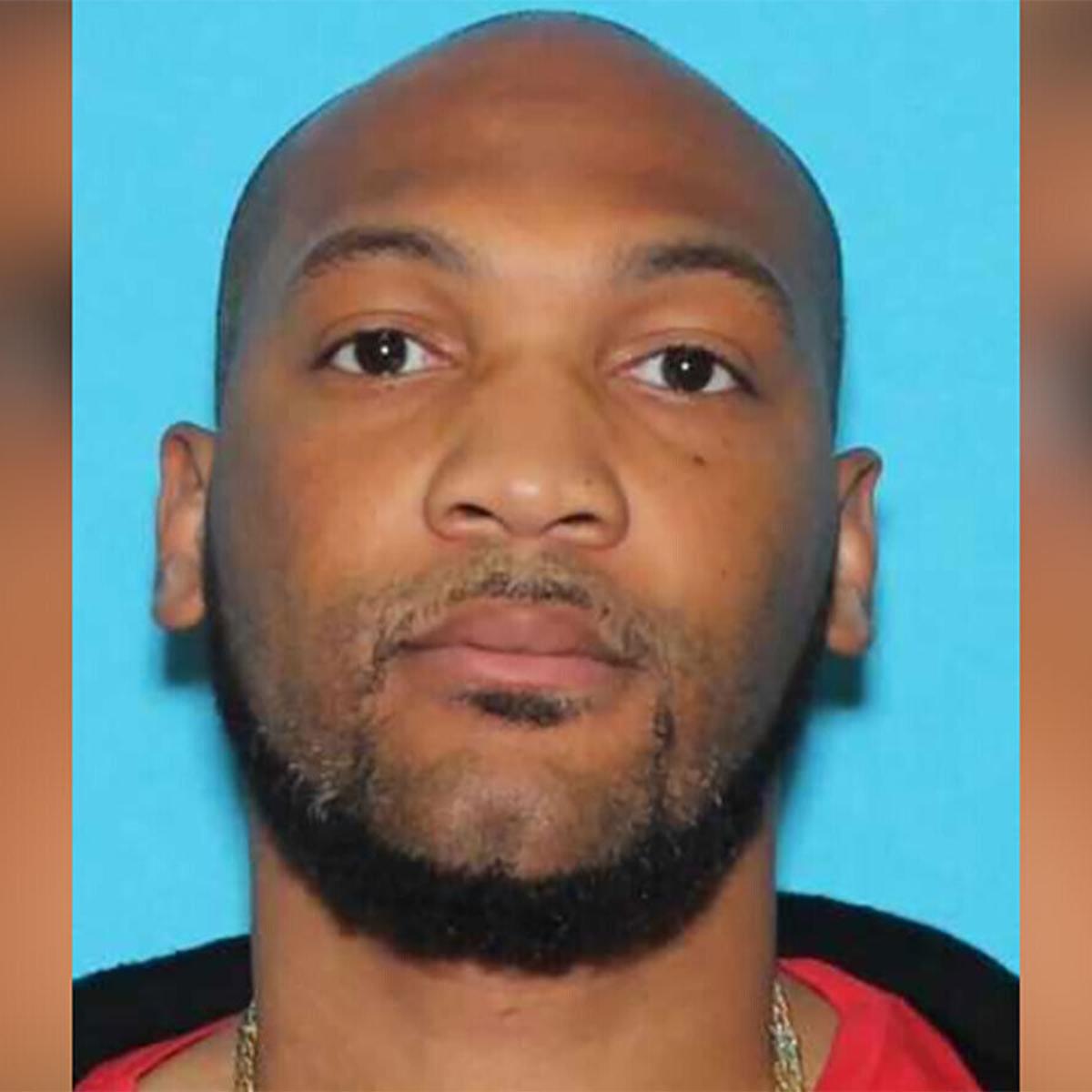 The suspect in a shooting that killed a 43-year-old coach during a weekend youth football game outside Dallas turned himself in Monday, police said.
Yaqub Salik Talib, 39, the brother of former NFL star and Super Bowl winner Aqib Talib, pulled out a gun after the opposing teams' coaching staffs had a disagreement over officiating during the game on Saturday in Lancaster, police said. Michael Hickmon, a grandfather and father of three from Lancaster, was killed.
"The altercation became physical, leading to the suspect pulling out a firearm and shooting Mr. Hickmon multiple times," the Lancaster Police Department said in a statement. "After the shooting, the suspect fled the scene in an unidentified vehicle, taking the firearm with him."
Authorities issued a warrant accusing Yaqub Talib of murder, a first-degree felony. The incident remains under investigation, police said.
Defense lawyer Clark Birdsall declined to discuss specifics, but asked if his client would claim self-defense, he replied, "There will be a defense issue."
"Mr. Talib regrets the tragic loss of life but turned himself into the law so he could tell his side of the story," the attorney said.
Though Birdsall said Aqib Talib was at Saturday's game, police have given no indication he was in any way involved in the shooting. A magistrate is expected to set bail for Yaqub Talib on Monday afternoon, Birdsall said.
Click here to read more.
SOURCE: CNN, Claudia Dominguez, Ed Lavandera, Raja Razek and Caroll Alvarado