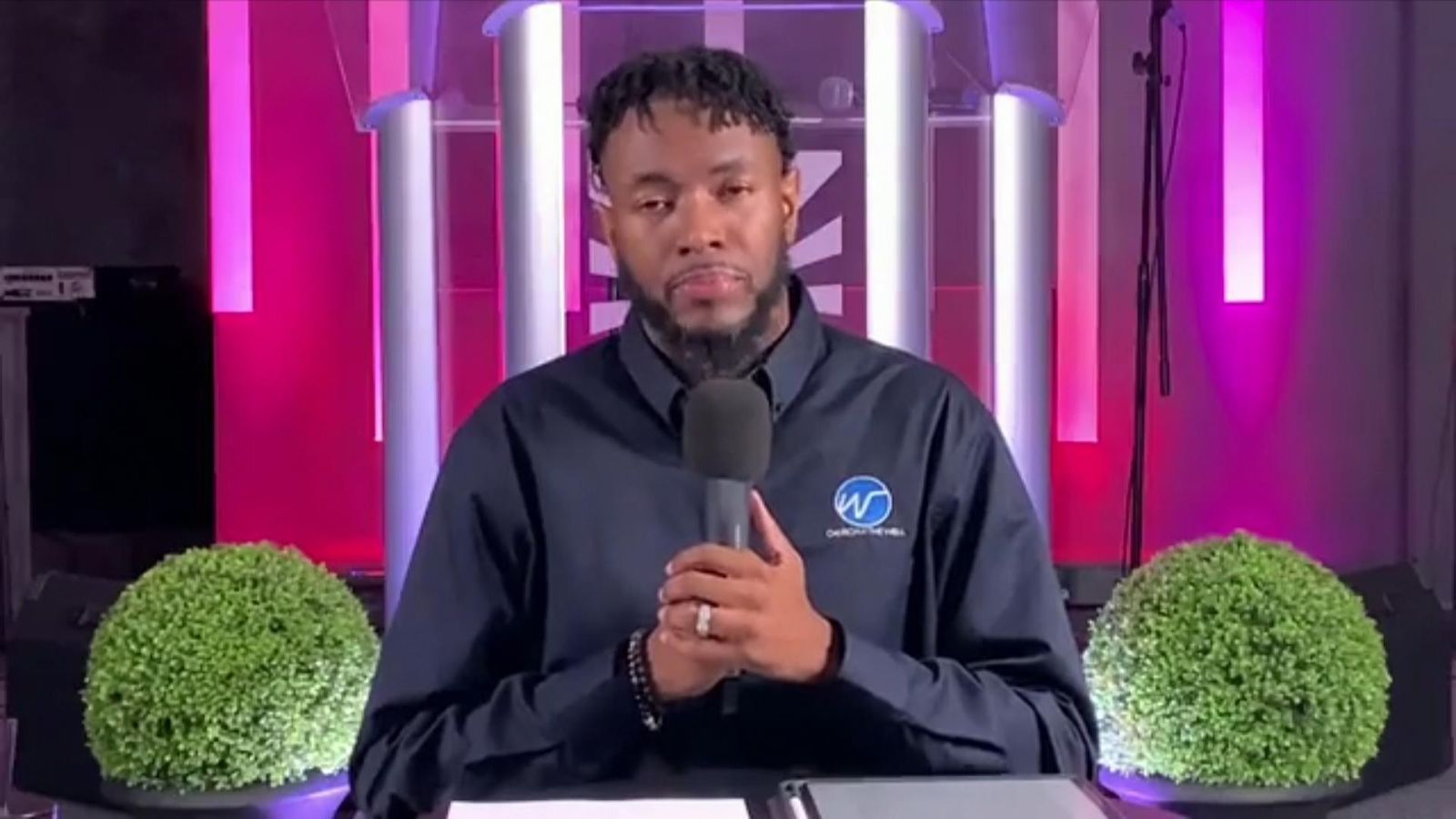 A pastor has apologized after a video of him calling his congregation "poor, broke, busted and disgusted" for not buying him a luxury Movado watch caused outrage on social media.
Pastor Carlton Funderburke posted a video apology on Facebook Tuesday after a clip shared on TikTok by the digital media company The Kansas City Defender showed Funderburke complaining to his congregation.
"Though there is context behind the content of the clip, no context will suffice to explain the hurt and anguish caused by my words," he said in the apology. "I've spoken to those I am accountable to and have received their correction and instruction. I have also privately apologized to our church, who has extended their love and support to me."
TODAY reached out to the church for additional comment and has not received a response.
In the viral TikTok video, Funderburke expresses his frustration with the congregation at Church at the Well, the non-denominational church in Kansas City, Missouri, that he founded with his wife.
Click here to read more.
SOURCE: TODAY, Scott Stump