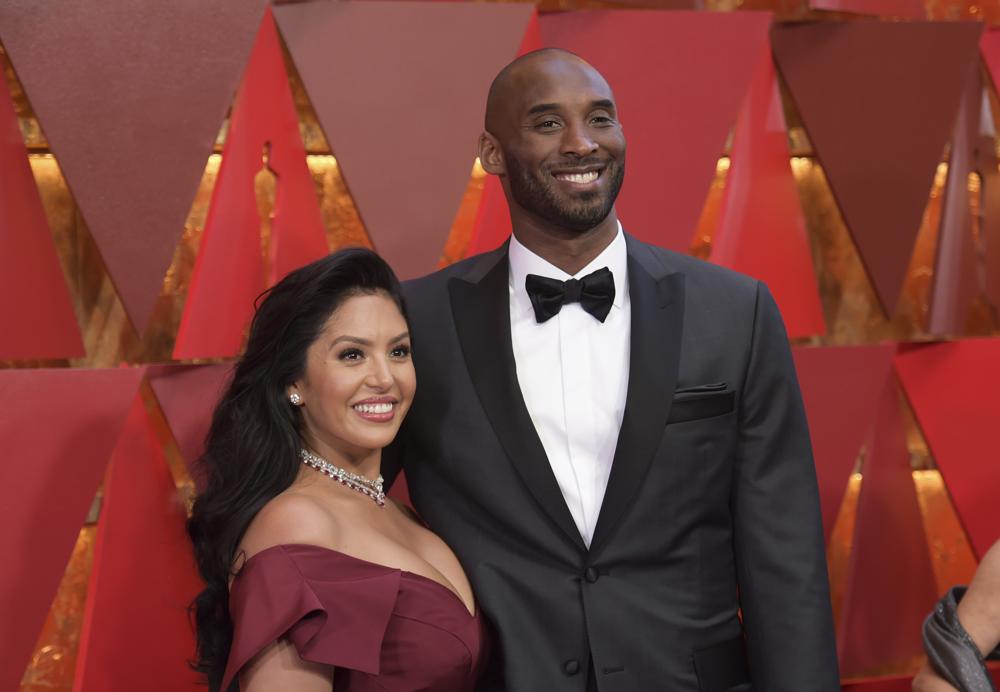 Jury selection and opening arguments in Vanessa Bryant's case against Los Angeles County began Wednesday.
Bryant filed a lawsuit in September 2020, alleging that first responders took and shared photos of her husband's and daughter's remains on Jan. 26, 2020. Bryant's husband, basketball superstar Kobe Bryant, and daughter Gianna were killed in a helicopter crash. Everyone on board, including the pilot, was killed.
"Mrs. Bryant feels ill at the thought that sheriff's deputies, firefighters, and members of the public have gawked at gratuitous images of her deceased husband and child," her lawsuit states. "She lives in fear that she or her children will one day confront horrific images of their loved ones online."
Orange County financial adviser Chris Chester also filed a lawsuit against the county for photos taken of his wife and daughter killed in the same crash. In July, U.S. District Judge John Walter decided to consolidate Bryant's and Chester's trials.
Both Bryant and Chester claim they suffered emotional distress because of the alleged sharing of photos.
On Wednesday, Bryant's attorneys said they wanted to call a witness from the county coroner's office, adding that the witness should bring "all photographs" of the victims from the crash, according to court documents.
The L.A. County's legal team opposed the request, with attorney Mira Hashmall saying they "are highly sensitive, gruesome images that have no place in this courtroom."
Click here to read more.
SOURCE: The Associated Press, Kyla Guilfoil