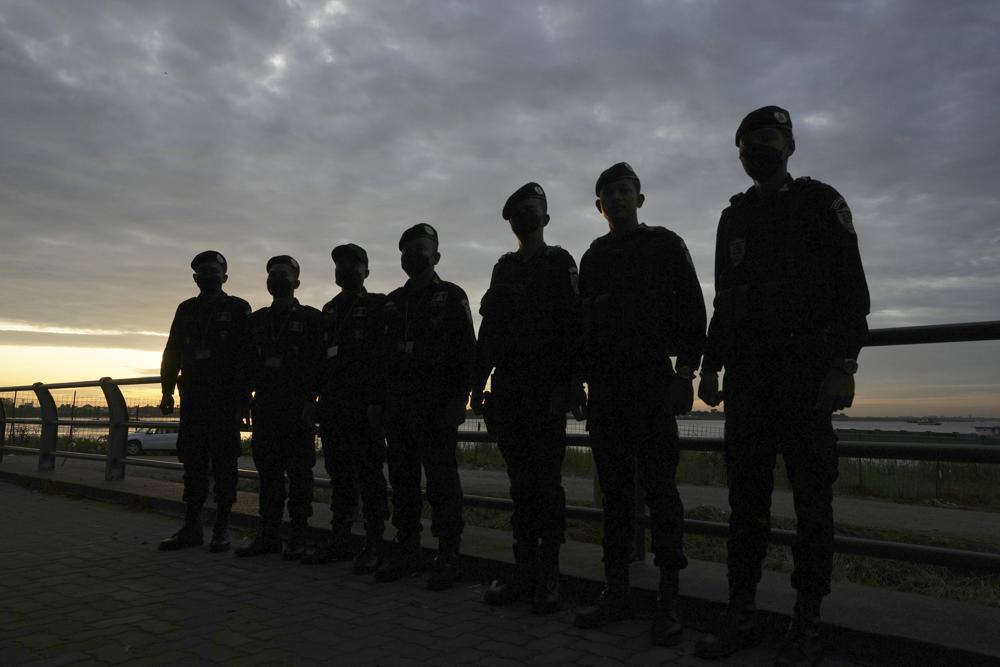 Southeast Asian foreign ministers are gathering in the Cambodian capital for meetings addressing persisting violence in Myanmar and other issues, joined by top diplomats from the United States, China, Russia and other world powers amid tensions over the invasion of Ukraine and concerns over Beijing's growing ambitions in the region.
The meeting in Phnom Penh of the Association of Southeast Asian Nations will see U.S. Secretary of State Antony Blinken and Russian Foreign Minister Sergey Lavrov together at the same venue for the second time in a month, though it's not clear whether the two will meet.
The two did not meet separately when they both attended the Group of 20 foreign ministers' meeting in Bali, Indonesia, in early July. But they had their first direct contact since before Russia invaded Ukraine in a phone call Friday, when Blinken urged Moscow to accept a deal to release American detainees Brittney Griner and Paul Whelan and discussed other issues.
_____