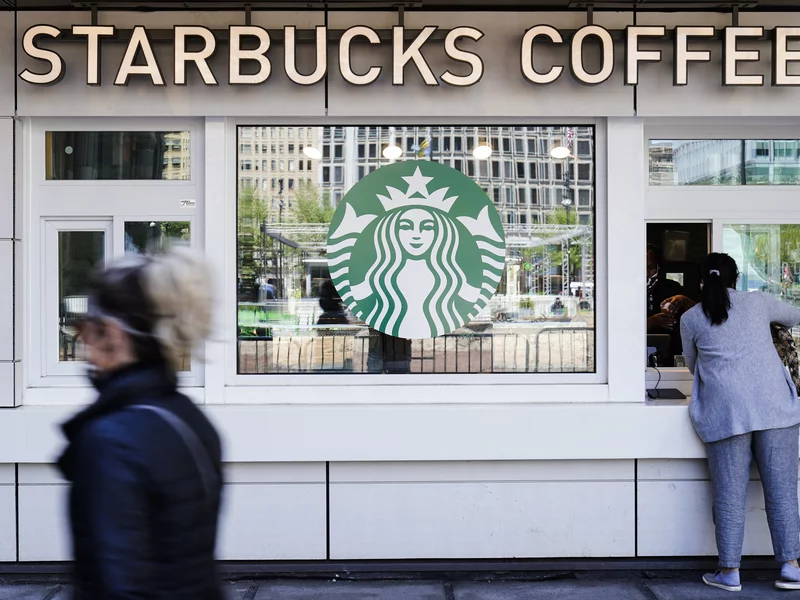 A federal judge in Tennessee has ordered Starbucks to offer to reinstate seven fired baristas following a union organizing drive at a store in Memphis.
The employees, referred to as the Memphis Seven, were fired following an in-store media interview about the store's organizing efforts earlier this year. Starbucks said this violated company policy, but the union, Starbucks Workers United, claims this was all in retaliation for the union drive.
Officials with the National Labor Relations Board, the federal agency responsible for enforcing U.S. labor laws, viewed this as retaliation as well and brought the coffee giant to court.
U.S. District Judge Sheryl Lipman on Thursday agreed, saying Starbucks failed to prove that it enforced similar company policies elsewhere and in similar situations.
Lipman said in her order that the NLRB "provides evidence consistent with the theory that Starbucks discriminatorily applied its policies to the Memphis Seven when terminating them."
Click here to read more.
SOURCE: NPR, Jaclyn Diaz