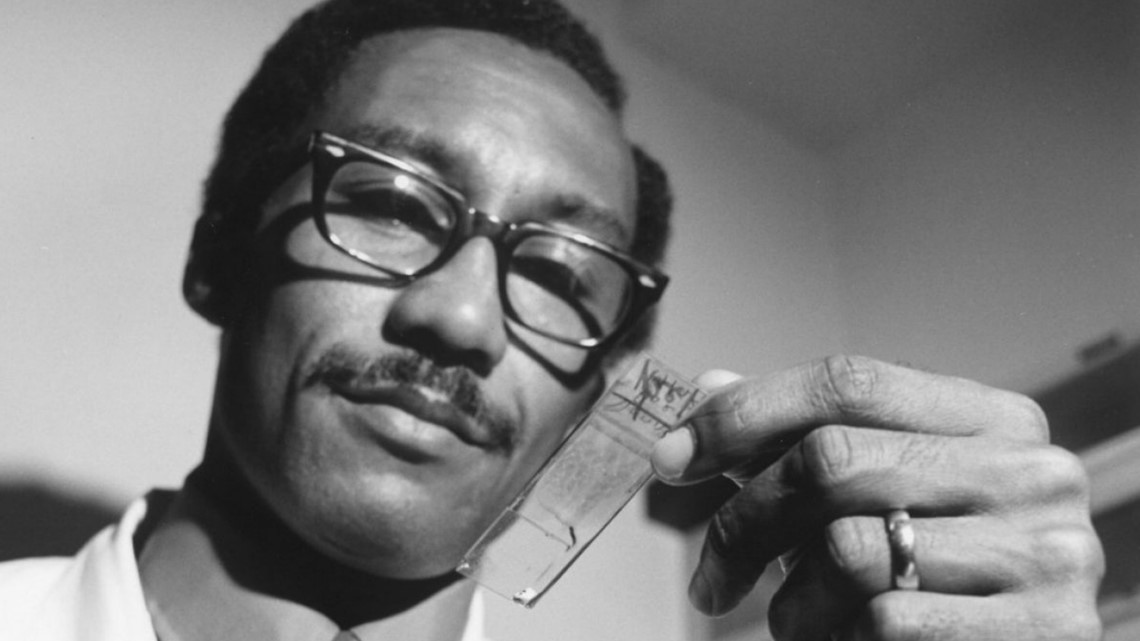 St. Jude Children's Research Hospital has raised funds in honor of the first Black research physician to work at the hospital.
The Dr. Rudolph Jackson Campaign will uphold the late doctor's legacy for his pioneering work as a researcher of sickle cell disease. During a July event, supporters and members of Dr. Jackson's family celebrated raising more than $2 million.
Funds were raised by the American Lebanese Syrian Associated Charities (ALSAC) and significant donors included ABCD & Company, a marketing and event agency located in Rockville, MD. The organization made a donation of $500,000.
Honoring Dr. Jackson
"It is a beautiful tribute to the lifesaving work of Dr. Jackson," said Reginald Porter, Chief Diversity Equity and Inclusion Officer and Senior Vice President of Corporate Social Responsibility at ALSAC. "It will create a meaningful legacy on campus in a place where Dr. Jackson can continue to inspire everyone who sees it from young patients and their families to the researchers of today."
Click here to read more.
SOURCE: Afrotech, Shanique Yates