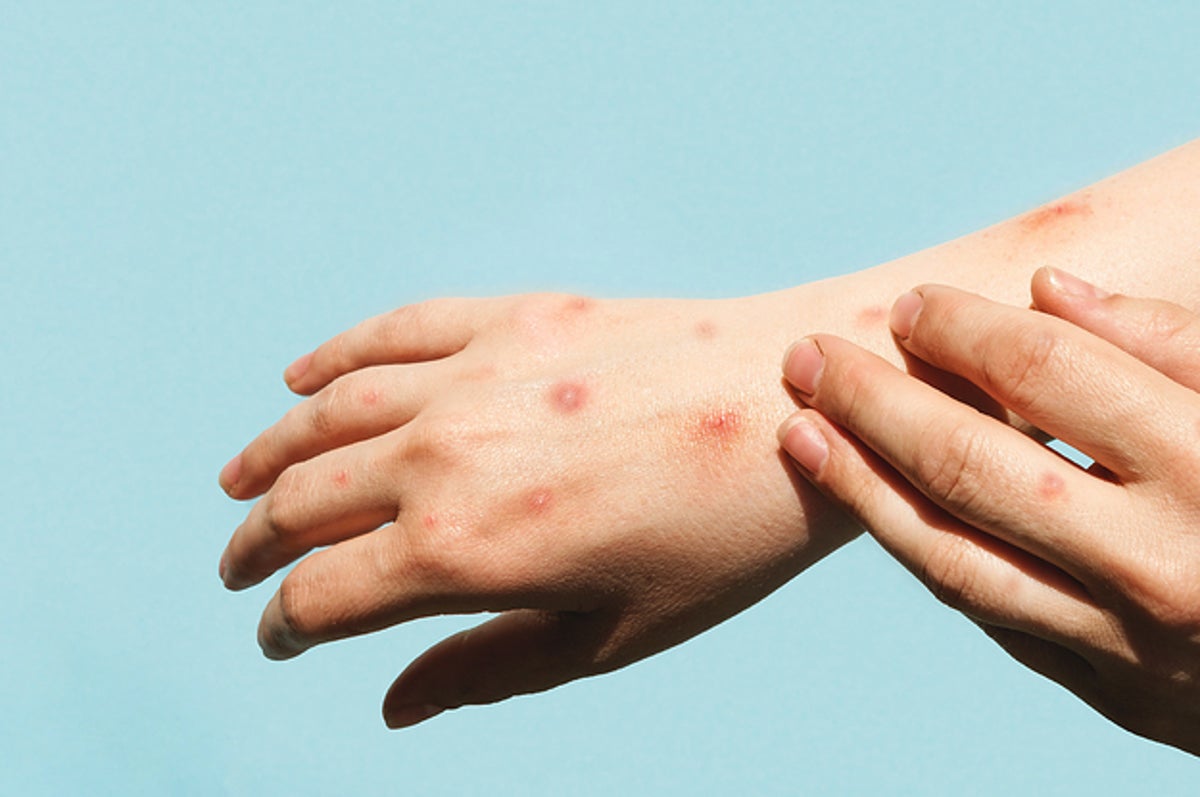 A child in Martin County, Florida, has tested positive for monkeypox, state health data shows.
Across the U.S., at least seven children have now tested positive for monkeypox. The child in Florida is between the ages of 0 and 4 years old, according to the state health data.
The additional pediatric case comes after health officials in Maine announced Friday that they, too, had confirmed a positive monkeypox case in a child.
In Maine, no further information about the case has been released due to concerns over patient privacy, officials said.
"Maine CDC [Center for Disease Control and Prevention] is working to identify any others who may have been exposed and make vaccination available to close contacts," officials wrote in a press release.
Click here to read more.
SOURCE: ABC News, Arielle Mitropoulos