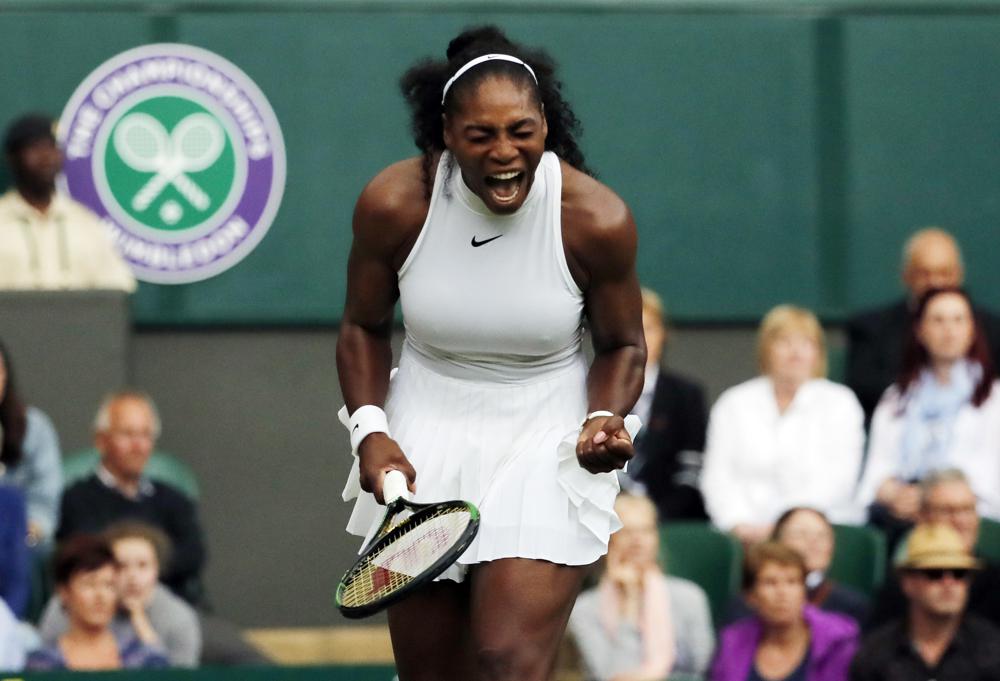 A couple of days before Serena Williams claimed the 22nd of her 23 Grand Slam singles titles at Wimbledon in 2016, she was asked what she makes of it when people refer to her as one of history's greatest female athletes.
Her reply: She prefers being characterized as "one of the greatest athletes of all time."
That one, brief response from Williams said quite a lot — about her one-of-a-kind talent with a racket in hand, about her status as an icon, about her willingness to stand up for herself, about why women's sports should not be thought of any differently than men's sports.
That all came to mind again Tuesday, when Williams indicated she is preparing to walk away from her professional tennis career as the start of the U.S. Open approaches on Aug. 29 and her 41st birthday next month nears.