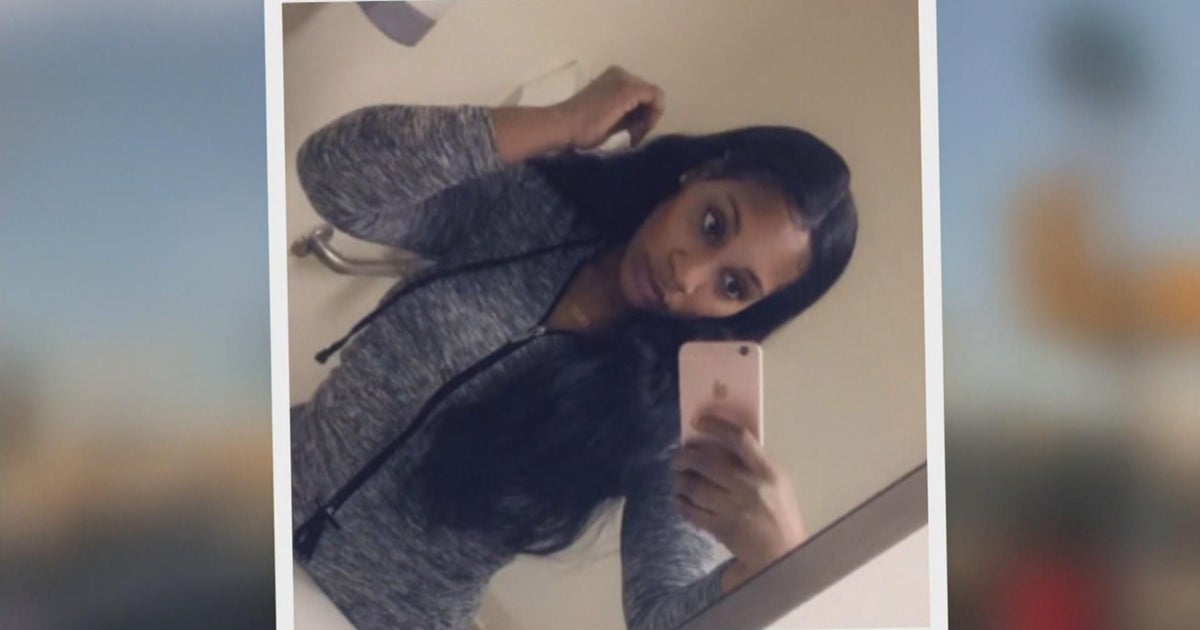 On Saturday morning, authorities discovered the body of a Pennsylvania mom of six in the passenger seat of a minivan, riddled with stab wounds.
According to the Philadelphia Police Department, 34-year-old Ashley Lockhart was stabbed multiple times in the arms and neck. She was pronounced dead on the scene.
Her fiancé, 34-year-old Raymond Thompson, whom police say she had a valid protection order against, has been charged with murder and possessing instruments of crime.
Court documents reveal Thompson — who was denied bail — was appointed attorney Douglas Lee Dolfman, who did not immediately respond to PEOPLE's request for comment.
It wasn't immediately clear if a plea has been entered for Thompson.
Click here to read more.
SOURCE: PEOPLE, Tristan Balagtas