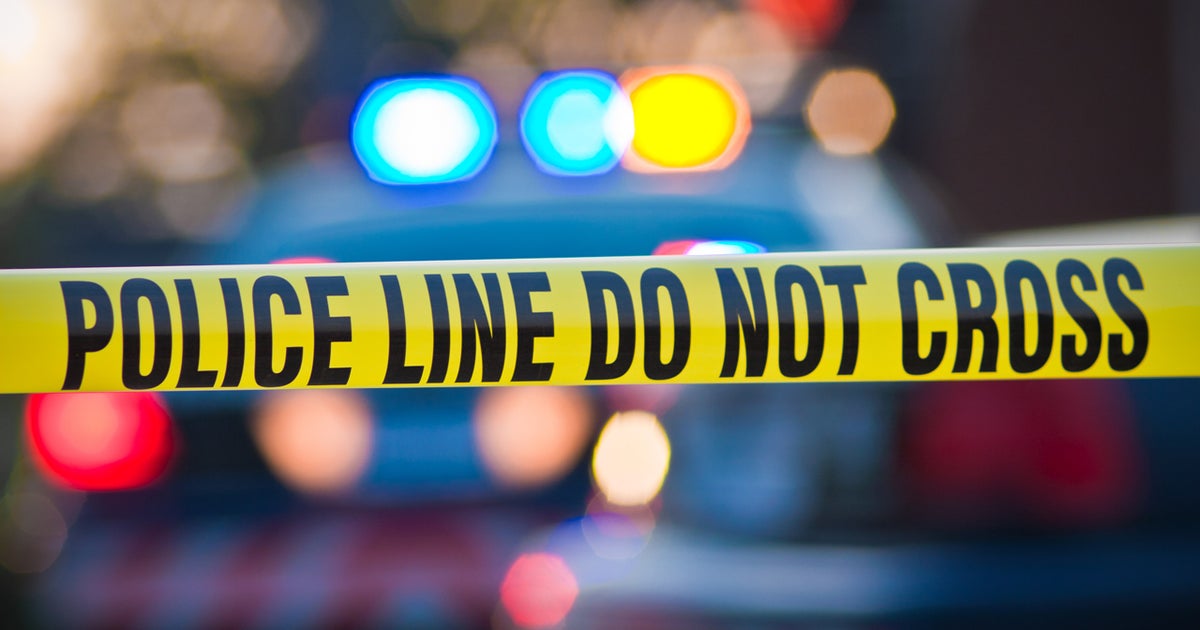 Five people were injured and one was killed during a shooting at softball game at an Atlanta park on Sunday, authorities said. Among the injured are a 6-year-old boy, Atlanta Deputy Chief Charles Hampton Jr. said during a news conference.
Officers responded to Atlanta's Dunbar Park at around 7 p.m. on Sunday. "What we know so far is that there was some type of baseball, softball game ongoing, and some type of argument ensued and next thing you know, there was an exchange of gunfire," Hampton said.
A male in his 30 was transported to the hospital, and is now deceased, Hampton said. A 6-year-old child was also injured and transported to the hospital in critical condition. Hampton said detectives are still investigating whether there were relationships between the six victims.
"Right now the other victims that we know of are stable," he said.
"We're asking the citizens to resolve conflict without weapons," Hampton said. "We're asking people to step away, to let bygones be bygones. But any time that we have any tragedy like this, any death is a tragedy. And as we have kids that were also involved – again, we were told there were a lot of people out here – this is not a place for gunplay. Leave the guns at home."
Click here to read more.
SOURCE: CBS News, Caitlin O'Kane